Store Owners and Hemp Paper Distributors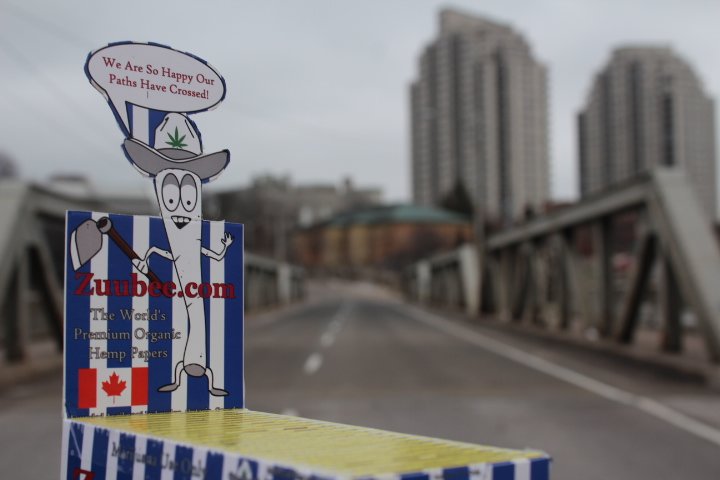 Thank you for believing in us!
With your help, we can attempt to keep medical marijuana

FOR

the people

 FROM

the people. We now know the government is working to keep this growing industry's profits for themselves. With you and Zuubee.com, we can change the future lives of the 99%. Anyone who wants to grow their own medical marijuana and sell it on Zuubee.com as a designated grower: now has the opportunity. Every time you sell a pack of " THE WORLD'S PREMIUM ORGANIC HEMP PAPERS" at your store, you open the door for a 3% commission. If your customer signs up as a Patient on Zuubee.com and decides to get their medical marijuana from a Independent Health Canada Approved Designated Grower, your store will receive 3% of the GROSS sale. If a patient purchases $200.00 of Medical Marijuana from a designated grower a month, your store will receive $6.00 a month. It's really that simple!



Our GOAL 

is to keep marijuana in the hands of the 

POEPLE

 not tho ONE PERCENT.  "

Bee"

 apart of Zuubee.com and SHOW your friends a safe place where than can get 

Premium Artisan Marijuana

 from 

their

 own personal designated grower for as LOW as 7.14

$

 gram with HST included. Ever TIME you introduced PEOPLE to independent designated grower on Zuubee.com, you could receive

 Five Percent

 of the gross with HST included for the rest of your LIFE. 

Really,

 

NOT JOKING! 

Please sign up to receive your FUNDS, 

Paid Monthly

.




If you are interested in making more from this REVOLUTION, I invite you to sign up to be a Client Manager / Distributor and earn TEN Percent  HST included  on every purchases you manage to completion. if you decide to arrange the shipping and handling you will also get to keep another FIVE Percent  of the Gross Sale including HST, Sign up to be a Client Recruiter for FREE and earn MONEY for the REST of your LIFE!  Client Manager / Distributor Franchise COSTS are 60 hours of Labour at Zuubee.com or You may have Zuubee.com put your Client Recruiter payments towards your 1500$ HST included Franchise Fee. Green GOLD for all Canadians FOREVER under the ACMPR. 




Want to GROW with Zuubee.com

  Make an appointment to meet with us at:

PLEASE MAKE APPOINTMENT FIRST

Phone 

519-318-7992

What is Zuubee.com?