Why Zuubee.com was Created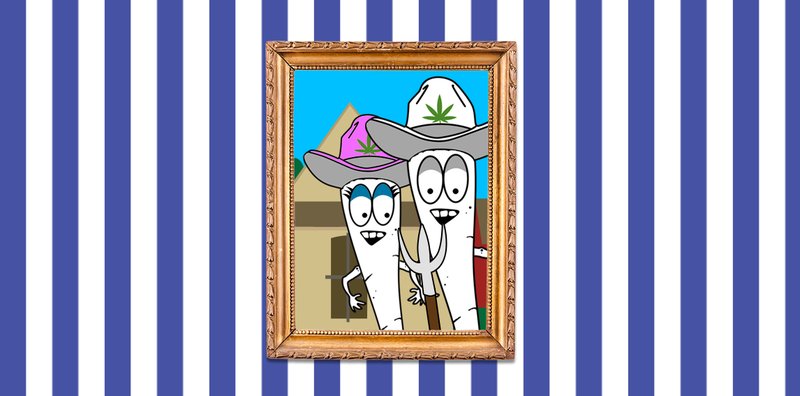 Thank you for your interest in Zuubee.com, it all starts with you. This was designed to help people like you and me. I wanted to create a safe place where any regular person could benefit in this new  and up coming sustainable industry.  Any one can grow for one other person as an independent  Health Canada approved designated grower on Zuubee.com. This is a free service because we believe medical marijuana should be FROM the people!
   At Zuubee.com, we believe that the independent growers of the PAST, should have a voice for the FUTURE. Let the EXPERT GROWERS on Zuubee.com show you why it would be shameful to let the artisan growers of the past become lost in this growing industry.
Shelby Alsop
Founder and Acting Director of Zuubee.com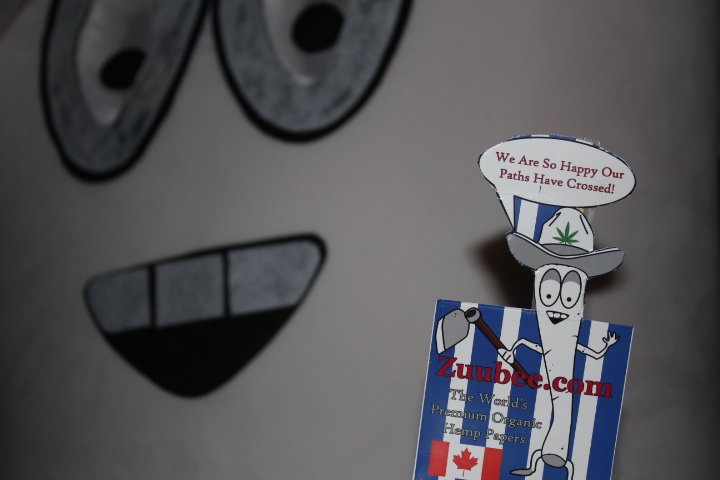 Become A Member of Zuubee.com and Change Your Future! 


 What some of are members have to say about zuubee.com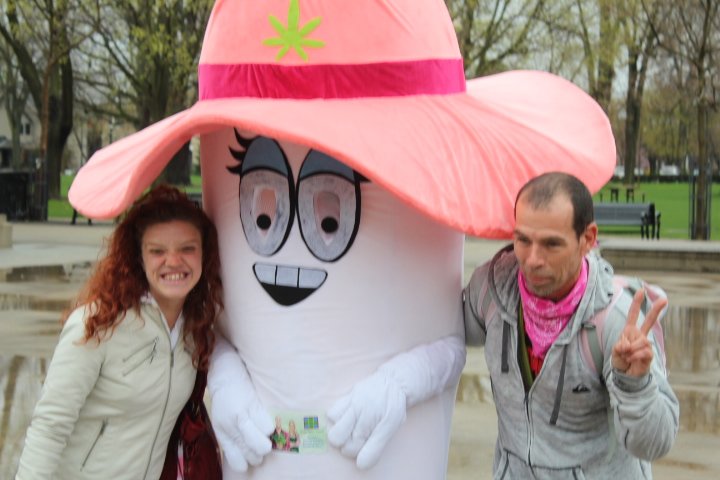 Testimonials:
At zuubee.com we would really appreciate your testimonials for our net-working site, we need to know what you like and dislike, so we can improve our site for you. Independent growers are the future of this new industry and the wealth that is about to be made, should be for the people. Thank you for being with us since 2016.