Growing Your Own Medicine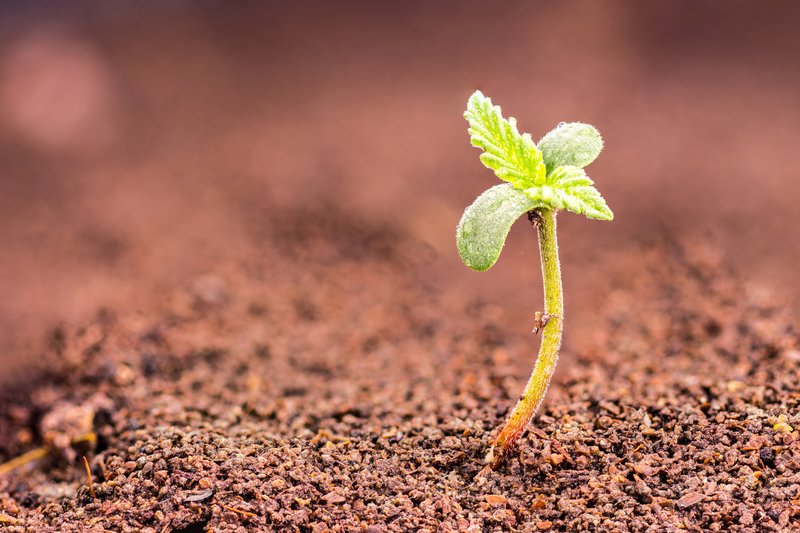 If you are interested in growing your own Health Canada Approved Medical Marijuana. Simply fill in the forms from Health Canada ( ACMPR Forms are also on Zuubee.com under " Health Canada Forms"). Please include a police check and the original medical document signed by a Health Care practitioner, if you currently have a ONE 1 gram per day medical license, you must see your own Health Care Practitioner ( many walk-in Clinics are able and willing to sign Medical Document ) or Schedule an appointment at :
Oxbury Canabis Clinic Bodystream Medical Marijuana Services
1299 Oxford St, East,Unit 59E 240 Wharncliffe Rd, North, Basement, Unit B101
( Beside Food Basics) London, Ontario, N6H 4P2
T: 519-204-6204 T: 226-213-4484
f: 226-270-0200 F: 1-855-597-8500
E mail: bodystreamlondon@gmail.com
Locations Across Canada: www,bodystream.ca
Ask your Health Care Practitioner for a FIVE gram per day license. If you are interested in Growing for a patient on Zuubee.com, this is a minimum requirement to be a Independent Health Canada Designated Grower on Zuubee.com. Under the ACMPR you are allowed to grow FIVE 5 indoor plants or TWO 2 Outdoor plants per every One 1 gram per day on your Medical Document. All designated Grower on Zuubee.com are allowed to grow a minimum of TWENTY FIVE 25 indoor plants or TEN 10 out door plants. Once complete, mail entire package
CHECK LIST
Police Check ( may take up to 8 weeks depending on City )

ACMPR

Forms (Production for Own Medical Purposes and Production by a Designated Person Registration ) on Zuubee.com or The Government of Canada's web site.
Original Medical Document signed by an Authorized Health Care Practitioner.
Health Canada Registration Process

Address Locator: 0302B Ottawa,

ON K1A 0K9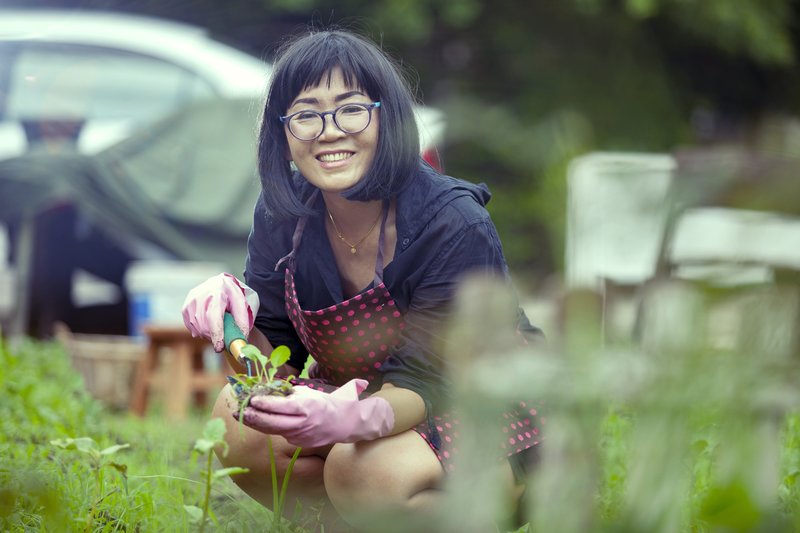 After approval from Health Canada you are allowed to start growing your own medicine weather it is outdoors or inside, The worlds your oyster!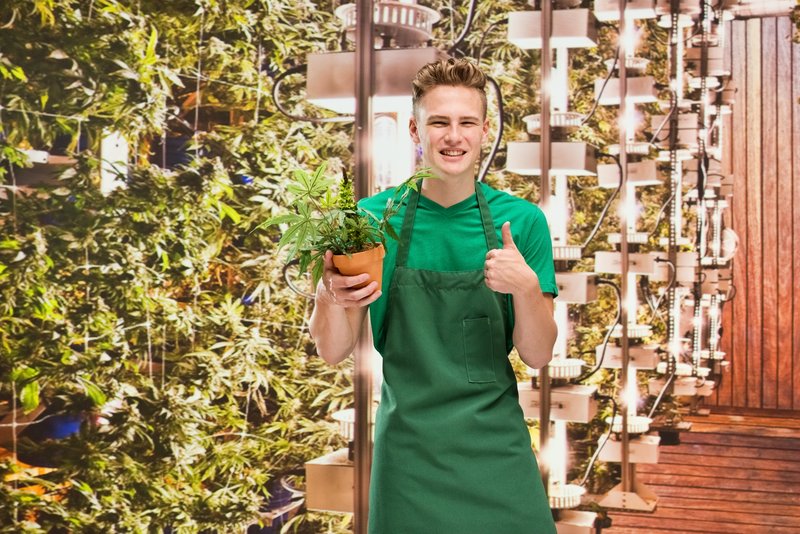 Now that your growing medical marijuana, why not be a Health Canada Approved Designated Grower, Check out "Be Designated to Grow for one person on Zuubee.com for FREE"
Interested in earning an EXTRA income
Be one with the GOOD, Thank you for your interest in Zuubee.com, together we can keep this New industry for the People. We can start an industry the right way, we all can benefit form the legalization of medical marijuana with the New Recreation laws set forth by the Federal Canadian Government. Under the ACMPR, Canadians will have the chance to grow there own business.. This is the FIRST Time in History that a regular Canadian can Grow Medical Marijuana at there home and may also be Designated to Grow and sell Medical Marijuana to a person on Zuubee.com for FREE! It's about saving this industry for the People, It.s about putting FOOD on everybody's plate. We all can EAT for generation as long as we manage this commodity in a fair and safe manner.
Help Zuubee.com grow. Any one that wants to introduce people to Zuubee.com will receive 5 % of the gross sale between that patient and the designated grower. This includes HST. As the Client recruiter you will receive this MONEY for the rest of your Life. So as long as the patient purchases ther Medical Marijuana from a Designated grower on Zuubee.com. You must sign up as a Client recruiter and a member of Zuubee.com prior to receiving funds. Please make sure your name or RX number is legible on " The ACMPR Request Form" prier to sending form to Zuubee.com, this will ensure your funds will be paid by the participating Designated Grower on a monthly Term, 30 day cycle.
I know it sounds to good to be true, but it is the TRUTH. Think about it, look at it from my side. A National marketing campaign would cost so much more than 5% percent of the Gross Sales.
Zuubee.com would be directly responsible for funding the one percents media marketing monopolies . I am not really interested in helping GREEDY RICH Pigs fill their pens with more money. NO THANK YOU!
This is a NEW IDEA, There has never been a business BRANDED like this before. We now can give our marketing budget back to the People, As we were founded on the premiss that medical marijuana should be for the People, this just feels RIGHT. We the people can benefit from this industry, The people that have always HOUNOR the GOOD that Medical Marijuana can provide, now can be apart of this industry FOREVER under the ACMPR.

The Worlds First Medical Marijuana Farmer's Market by Health Canada Approved Designated Growers