Growing Your Own Medicine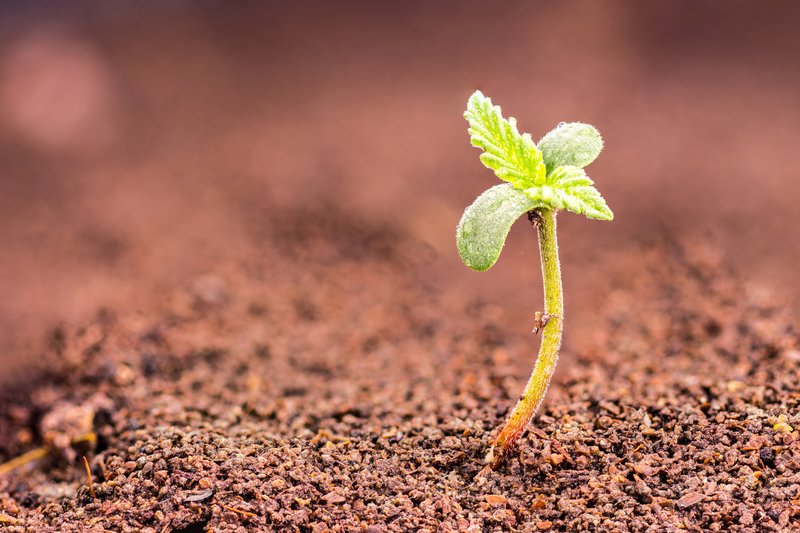 If you are interested in growing your own Health Canada approved medical marijuana? Simply fill in the forms from Health Canada (A.C.M.P.R. Forms are also on Zuubee.com under "Health Canada Forms"). If you require further assistance or have questions, please call us.
CHECK LIST
 Police Check (may take up to 8 weeks depending on city)

 A.C.M.P.R.

 forms (Production for Own Medical Purposes and Production by a Designated Person Registration ) on Zuubee.com or The Government of Canada's web site.
Original Medical Document signed by an authorized health care practitioner.
Health Canada Registration Process 

Address Locator: 0302B Ottawa, ON, 

K1A 0K9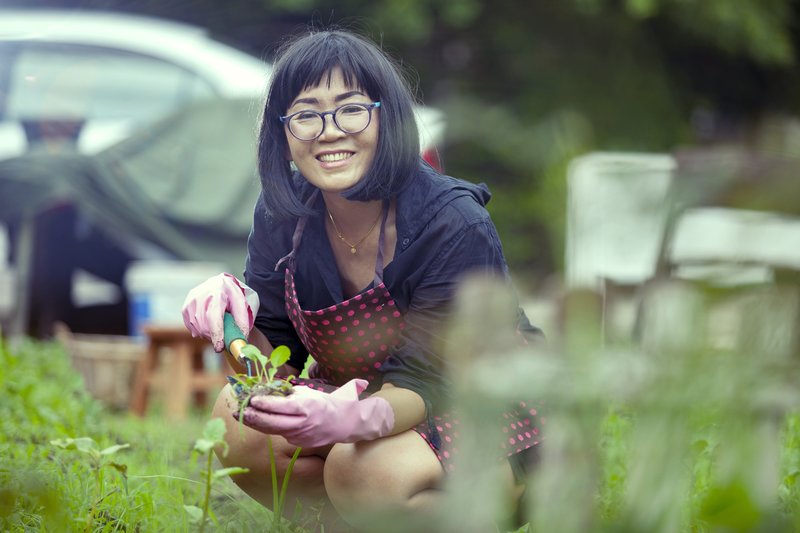 After approval from Health Canada you are allowed to start growing your own medicine if it is outdoors or inside, The world of growing is your oyster!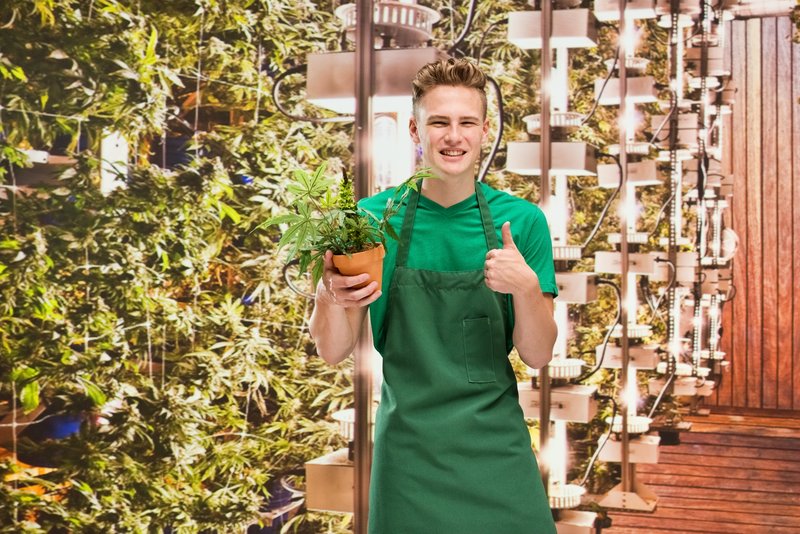 Now that your growing medical marijuana, you are ready to be a Health Canada approved designated grower. Check out "Be Designated to Grow for one person" on Zuubee.com for FREE
Interested in earning an EXTRA income?
Be one with the GOOD, thank you for your interest in  Zuubee.com. Together we can keep this new industry for the people. We can start an industry the right way. We all can benefit from the legalization of medical marijuana with the new recreation laws set forth by the federal Canadian government. Under the A.C.M.P.R. Canadians will have the chance to grow their own and for one other person.

The Worlds First Medical Marijuana Farmer's Market by Health Canada Approved Designated Growers