You could be Designated to grow for one other person on Zuubee.com for FREE!
Your Marijuana Could be Show Cased Here!
Start Growing your own Medicine under the ACMPR!
Your Marijuana Could Bee Here!
Growing Your Own Medicine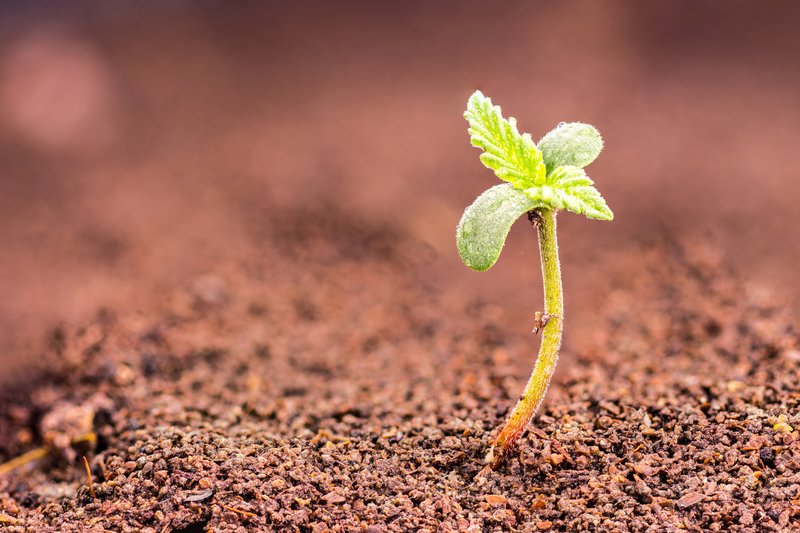 If you are interested in growing your own Health Canada Approved Medical Marijuana. Simply fill in the form from Health Canada. Please include a police check and the original medical document signed by a Health Care practitioner. Once complete, mail entire package
Health Canada Registration Process

Address Locator: 0302B Ottawa,

ON K1A 0K9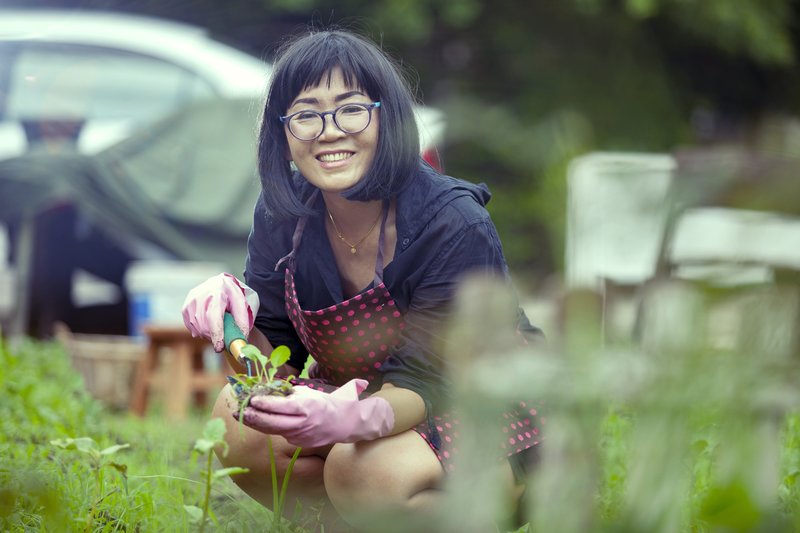 After approval from Health Canada you are allowed to start growing your own medicine weather it is outdoors or inside, The worlds your oyster!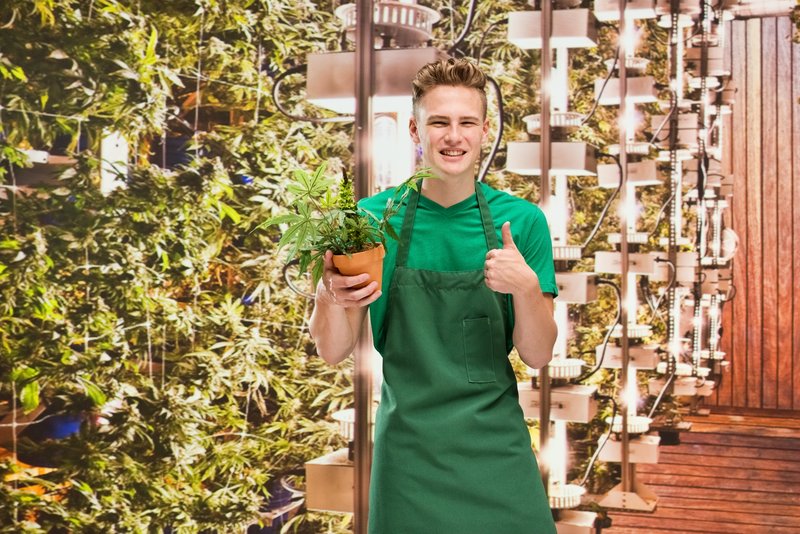 Now that your growing for your self, why not be a Health Canada Approved Designated Grower, Check out "Be Designated to Grow for one person on Zuubee.com for FREE"

The Worlds First Medical Marijuana Farmer's Market by Health Canada Approved Designated Growers