Growing Your Own Future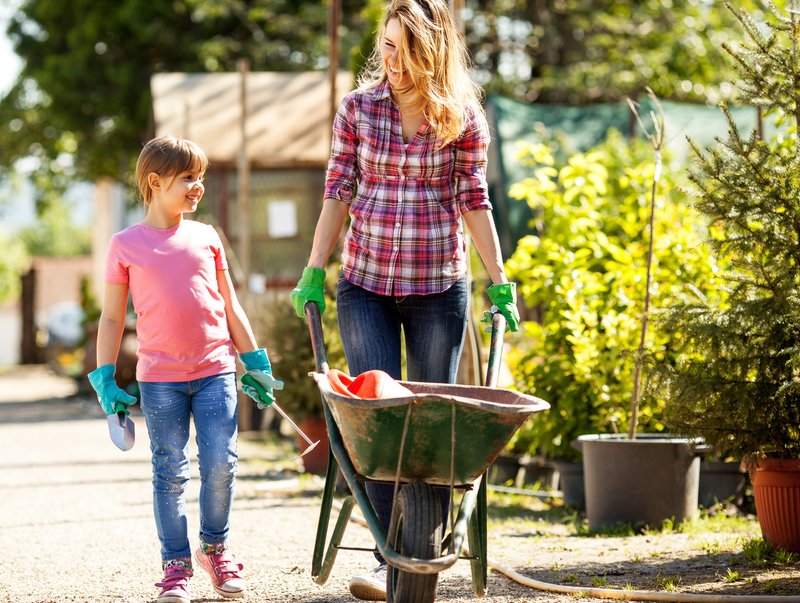 You can now be designated to grow marijuana for a patient on Zuubee.com for FREE. This is a free service to all Canadians. Zuubee.com's vision is to keep marijuana FOR  the people FROM  the people. We are facilitating the average Canadian's need to participate in this new and exciting industry. We believe independent growers can grow a better 'BUD' then high production grow ops. We know small scale grower's put more pride and love into whatever they grow.
The goal is to keep marijuana profits in the hands of the independent designated growers. A designated grower receives 90% of the gross sale. Zuubee.com holds 10% for postage, re-investing in the business (advertising, community events), and starting charitable works.  
Be apart of Zuubee.com; you can now be approved by Health Canada to grow medical marijuana for the purpose of supplying patients under the new law. Dated August 24, 2016 --  Access to Cannabis for Medical Purposes Regulations.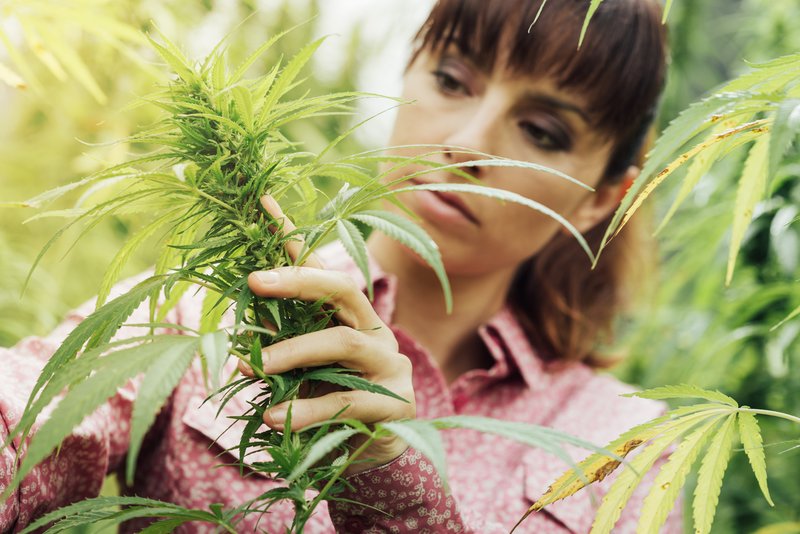 Any resident of Canada with the proper documentation supplied by a medical practitioner and approved by Health Canada now can grow "Green Gold" at their own private residence. Member's of Zuubee.com can now market there own Health Canada approved medical marijuana on Zuubee.com for FREE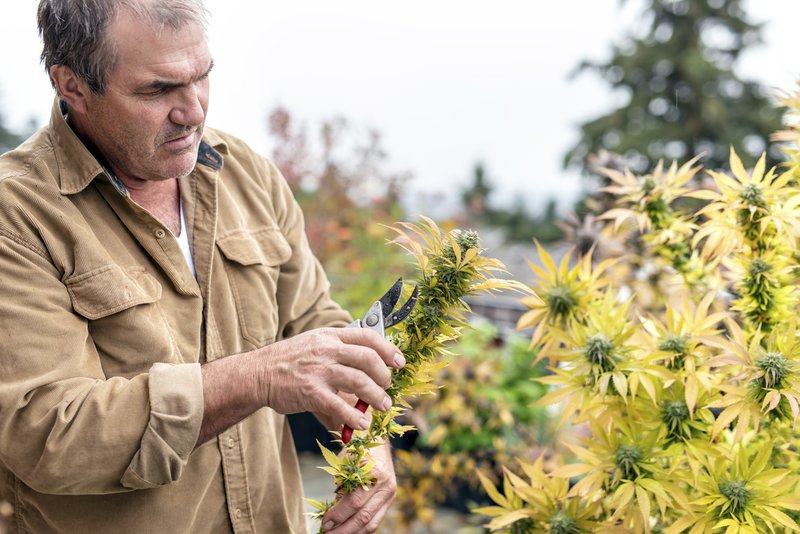 Your information is held in the strictest regard and Zuubee.com members' information is never shared with other Zuubee.com members. This is the opportunity to make a difference in people's lives, while at the same time, subsidizing your income.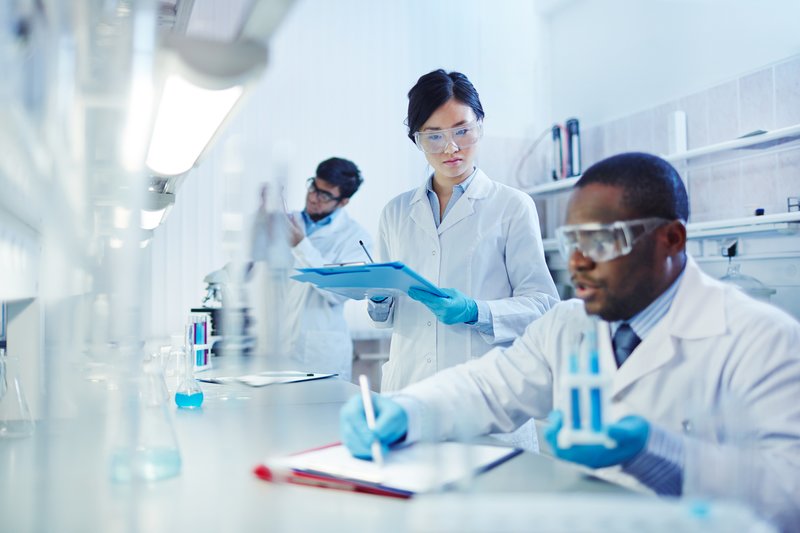 Once you have been approved by Health Canada, you can proceed with supplying Zuubee.com with a photo of your Health Canada approved medical marijuana and we will find you a patient to grow for.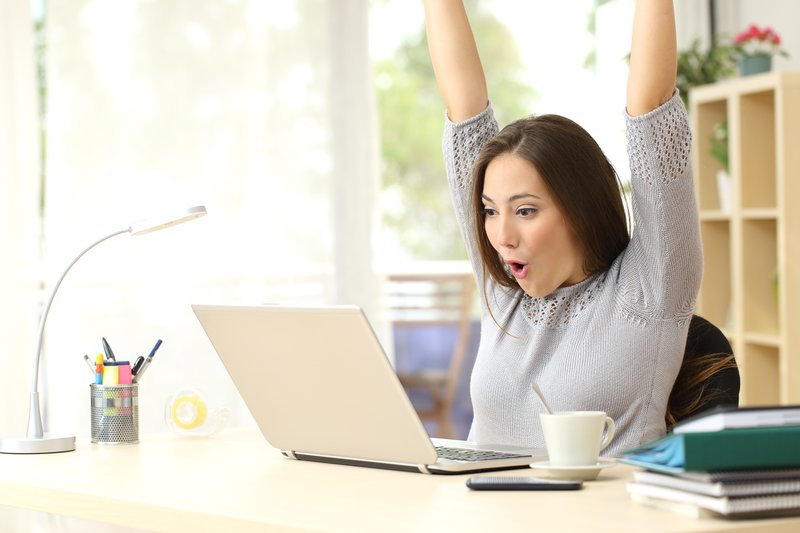 You are now growing your own future on Zuubee.com and marketing your Health Canada approved medical marijuana. Zuubee.com will hold back the HST that was submitted to Zuubee.com (unless you have your own HST number)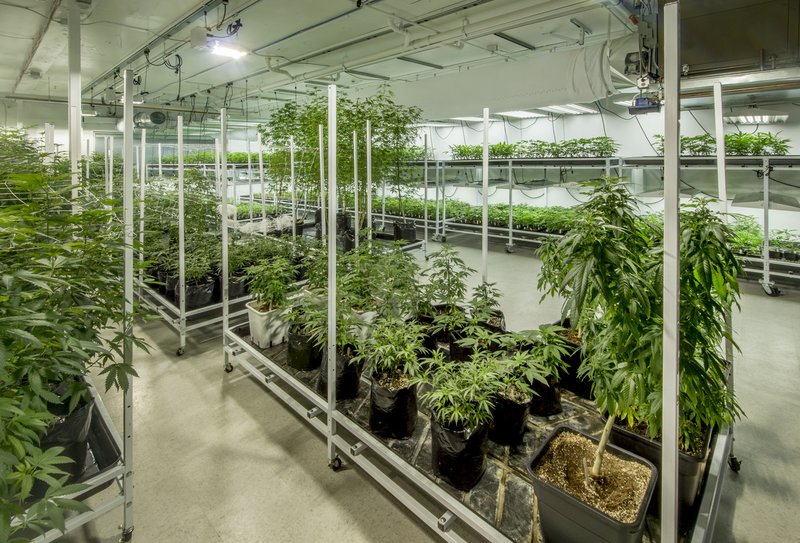 If you are interested in going the next step : Call us at 226-378-8288
Or Schedule an appointment to see a Health care Practitioner  at one of the following  

Licensed  Producer's Clinics :
Oxbury Canabis Clinic                                                             Bodystream Medical Marijuana Services
( Beside Food Basics)                                                              240 Wharncliffe Rd, North, Basement Unit B101, 
T: 519-204-6204                                                                         London, Ontario,N6H 4P2
f: 226-270-0200                                                                            T:226-213-4484

E mail 
bodystreamlondon@gmail.com
Ask the Licensed Producers Health Care Practitioner for a  FIVE gram per day license, if you are also interested in Growing for yourself and or a patient on Zuubee.com. This is a minimum requirement to be a Independent Health Canada Designated Grower on Zuubee.com. Once under the ACMPR you are allowed to grow FIVE 5 indoor plants or TWO 2 Outdoor plants per every One 1 gram per day on your Medical Document.  All designated Grower on Zuubee.com are allowed to grow a minimum of TWENTY FIVE 25 indoor plants or TEN 10 out door plants. 


 

Stand up for your right to be FREE! 

The Worlds First Medical Marijuana Farmer's Market by Health Canada Approved Designated Growers