Growing Your Own Future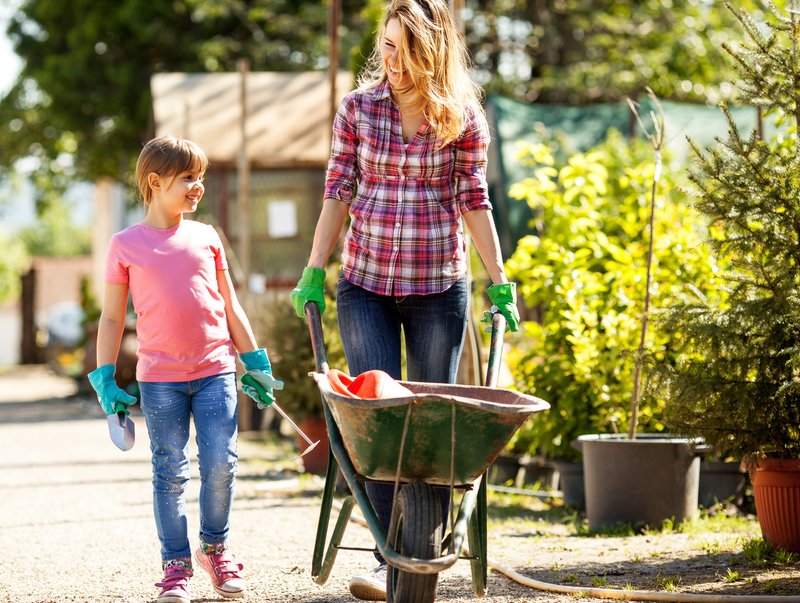 You can now be designated to grow marijuana for a patient on Zuubee.com for FREE. This is a free service to all Canadians. Zuubee.com vision is to keep marijuana FOR the people FROM the people, To allow average Canadian to participate in this new and exciting industry. We believe independent growers can grow a better 'BUD" then high production grow ups that are run by employee that make less that $15.00 an hour. We know small scale grower put more pride and love into what ever they grow.
 The goal is to keep profits from marijuana in the hands of the independent  designated growers. Designated Grower receive 90% of the gross sale. Zuubee.com holds 10% for postage  and distributes 3% commission to designated store that have sold  " THE WORLDS PREMIUM ORGANIC HEMP PAPERS" to the patients for the first time. In the case of Clint Recruiters this payment will be the sum of 5% HST included. This never expire as long as the patient continues to purchase medical marijuana from a designated grower on Zuubee.com. 
Be apart of Zuubee.com,You can now be approved by Health Canada to grow medical marijuana for the purpose of supplying patients under the new law. dated August 24, 2016 --  Access to Cannabis for Medical Purposes Regulations,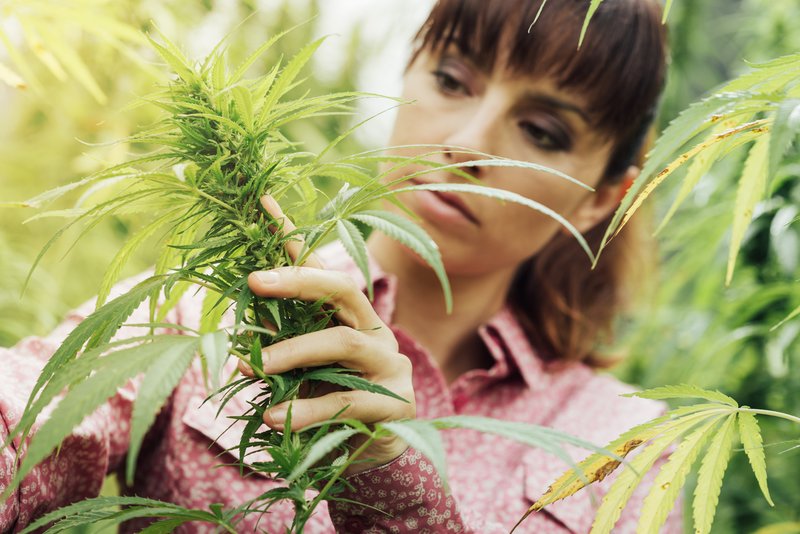 Any resident of Canada with the proper documentation supplied by a medical practitioner and approved by Health Canada now can grow "Green Gold" at their own private residence. Member's of Zuubee.com can now market there own Health Canada Approved Medical Marijuana on Zuubee.com for FREE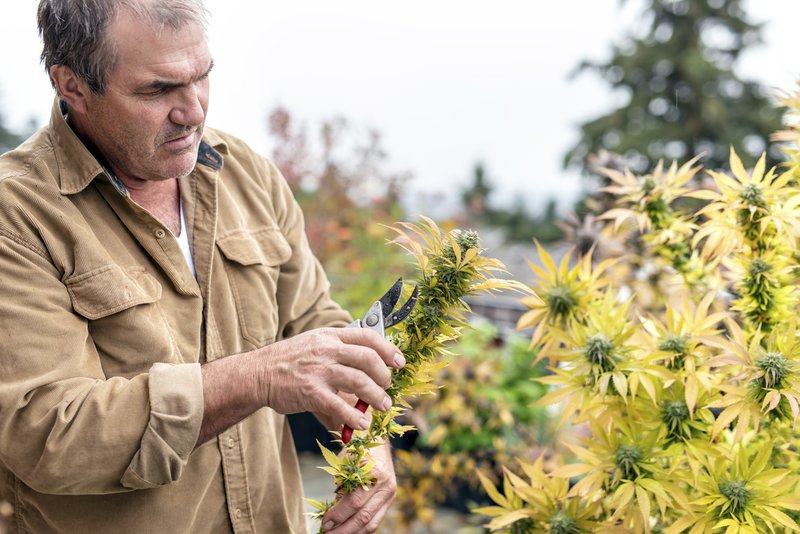 Your information is held in the strictest regard, Zuubee.com Members information is never shared with other Zuubee.com members. This is the opportunity to make a difference in people's lives while, at the same time, subsidizing your income.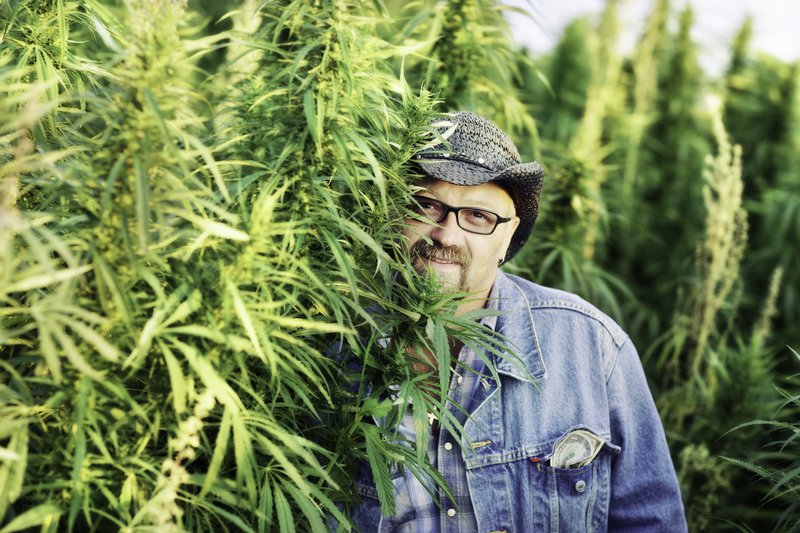 This is a fair and sustainable way for Canadians to provide patients with Independent sourced medical marijuana at fair trade prices. Its about time for something that isn't selfish. This is for everyone, not just the rich and elite. All profits go back to designated growers  in equal shares, We are the people source for Fair Trade Medical Marijuana and we will fight for the under dog. Stay independent and STAY FREE!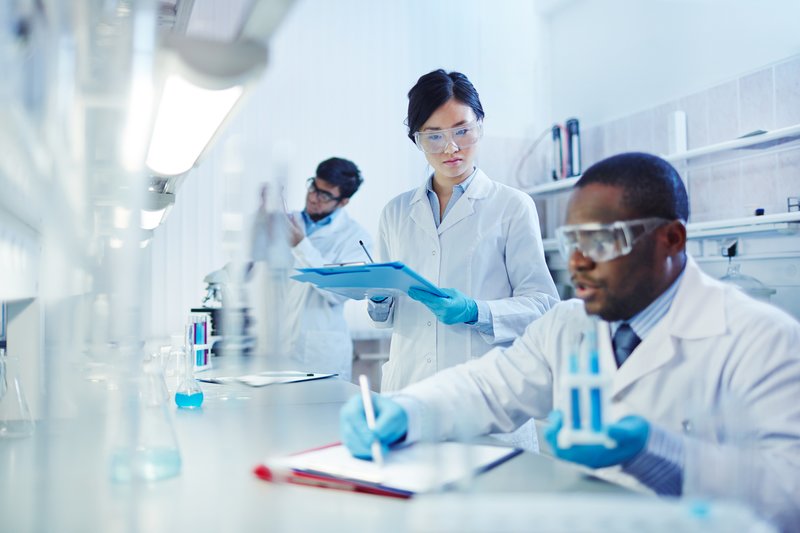 Once you have been approved by Health Canada, you can now proceed with supplying Zuubee.com with a photo of your Health Canada Approved Medical Marijuana (This is the photo that will appear along with a biography on your product info on Zuubee.com. Please include the Price per gram you want for your Medical Marijuana.ie. Explain the benefits of your specific product and what ailments it has been proven to work for you.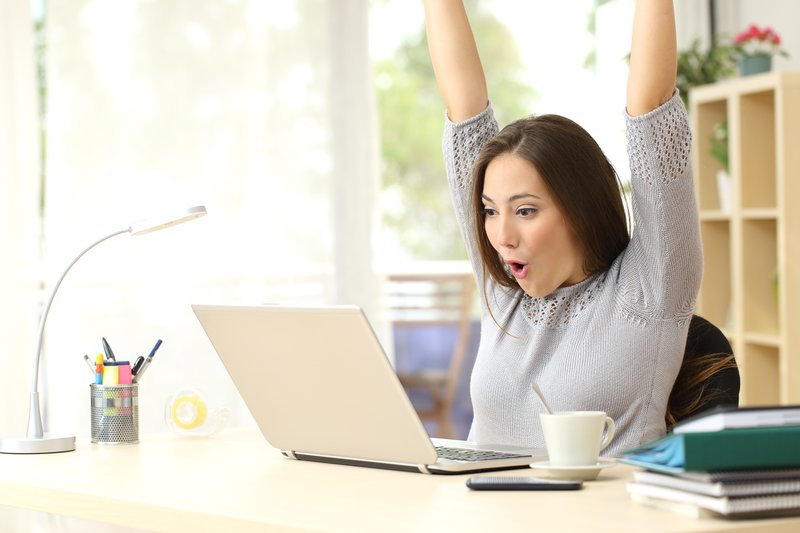 You are now growing your own future on Zuubee.com and marketing your Health Canada Approved Medical Marijuana across every city in Canada.  Zuubee.coms will hold back the HST that was submitted to Zuubee.com (unless you have your own HST number)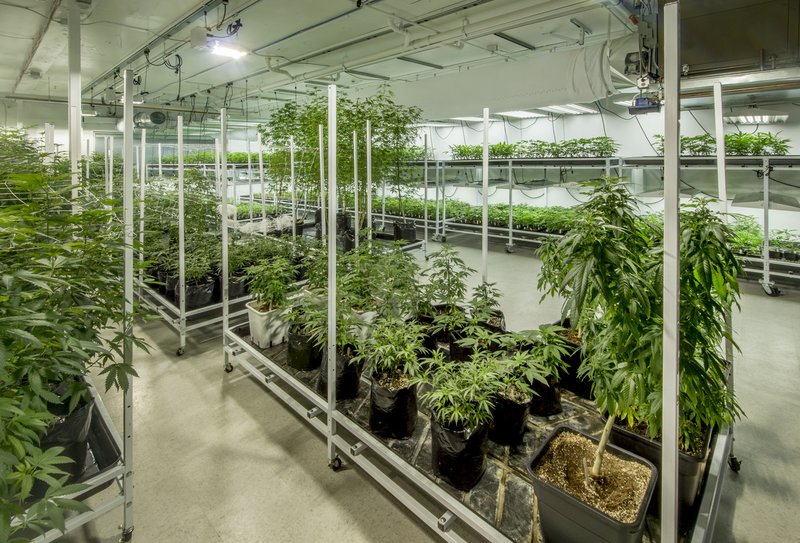 If you are going to enjoy medical marijuana out in PUBLIC, we encourage you to sign up with a Licensed Producer
 Please remember, even if your growing your OWN medical marijuana at your OWN house or you are an Independent Designated grower or you are Connected to a Designated grower. Unfortunately, you MUST under accordance of the ACMPR still be sign up to a GREEDY, Monopoly (Licensed Producer) even if you never intend on purchasing anything FROM them.
 

This is the way the ONE PERCENT HAS STUCK IT TO US! 
I am TRULY sorry for this inconvenient, but you must sign up to a Lincened producer to be fully compliant with the ACMPR. 
If you are interested in going the next step : Schedule an appointment to see a Health care Practitioner  at one of the following  
Licensed  Producer's Clinics : 
Oxbury Canabis Clinic                                                             Bodystream Medical Marijuana Services
( Beside Food Basics)                                                              240 Wharncliffe Rd, North, Basement Unit B101, 
T: 519-204-6204                                                              London, Ontario,N6H 4P2
f: 226-270-0200                                                                     T:226-213-4484

E mail 
bodystreamlondon@gmail.com
Ask the Licensed Producers Health Care Practitioner for a  FIVE gram per day license, if you are also interested in Growing for yourself and or a patient on Zuubee.com. This is a minimum requirement to be a Independent Health Canada Designated Grower on Zuubee.com. Once under the ACMPR you are allowed to grow FIVE 5 indoor plants or TWO 2 Outdoor plants per every One 1 gram per day on your Medical Document.  All designated Grower on Zuubee.com are allowed to grow a minimum of TWENTY FIVE 25 indoor plants or TEN 10 out door plants. 


Our Government has SOLD its people out to the highest bider. Its TIME for change. This business has always been the PEOPLE'S, why are we going to let the ONE PERCENT take it away from us.  If we unite as Designated Grower, we can save this industry for the NINETY NINE PERCENT! We the people should be benefiting from this, Not the assholes!
   At Zuubee.com, we believe that the independent growers of the PAST, should have a voice for the FUTURE. Let the EXPERT GROWERS on Zuubee.com show you why it would be shameful to let the artisans growers of the PAST become LOST in the GREED of the FUTURE! 
Shelby Alsop, Founder and Acting Director of Zuubee.com, Stand up for your right to be FREE! .   

The Worlds First Medical Marijuana Farmer's Market by Health Canada Approved Designated Growers