Changing The World One Patient at a Time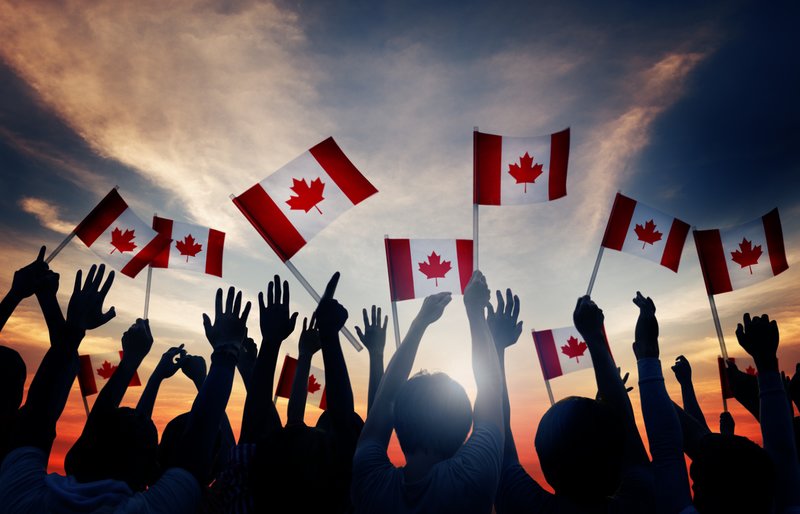 Welcome to the new world of Zuubee.com! It is the only place in the world like it, WE ARE THE FIRST! Its the only place in the world where patient can grow for other patient that are approved from Health Canada, Now that patient can grow there own medicine we have now turn a new leaf on patients taking more responsibility for there own health care. We now have more control on what we put in our own bodies. Doctors and Health Care Practitioner now have a safe place to guide their patient for Health Canada Approved Medical Marijuana knowing zuubee.com has recall capability in place and patient can grow their own medicine for almost nothing. Patients health and safety is Zuubee.com first priority.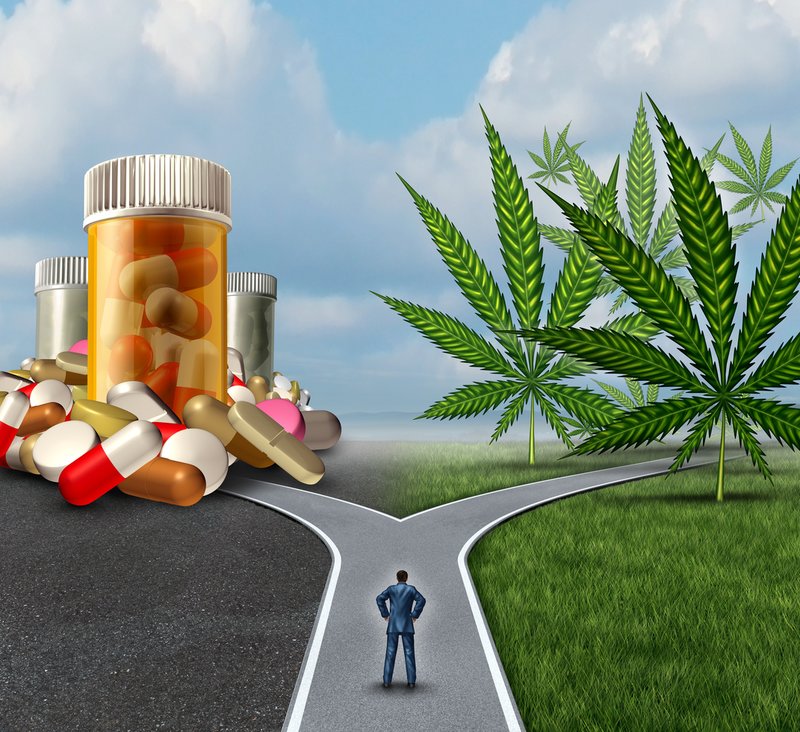 This is a safe place where patients can be connected to Medical Health Care Practitioners for FREE. This is desperately needed by clients that are in the need of finding an alternative to opiates. At Zuubee.com, we believe that people suffering from any medical issue; whether it be depression, anxiety, or pain should have the option of using medical marijuana.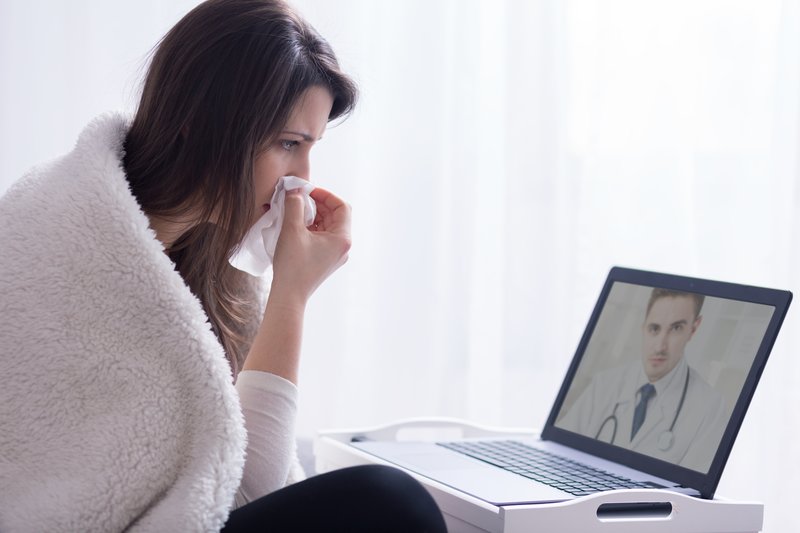 At Zuubee.com your information is held in the highest regard and is only shared with Health Canada. We have seen the results of prescribed medical marijuana and believe that further studies and development will result in more "mainstream" use of medical marijuana.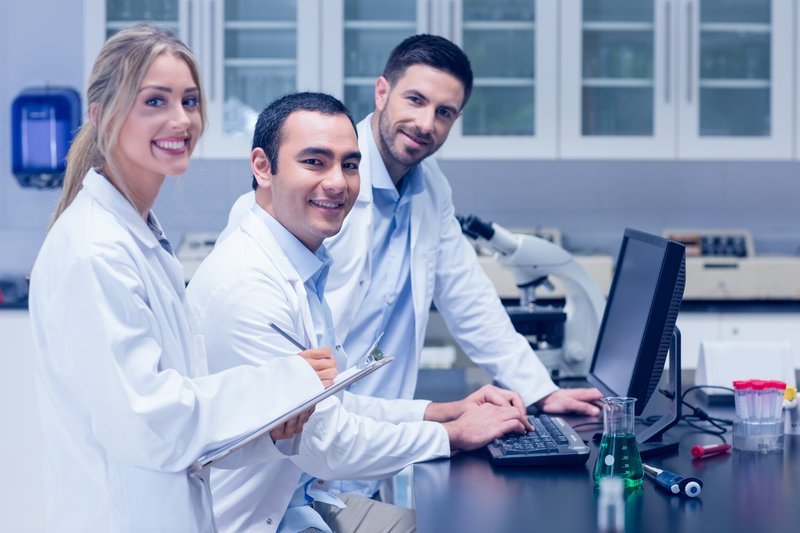 We are in need of doctors who believe in the attributes of medical marijuana and who will be motivated to initiate studies with results proving the benefits of medical marijuana. We believe the studies will show that a more natural method will soon outrank the usage of prescribed opiates.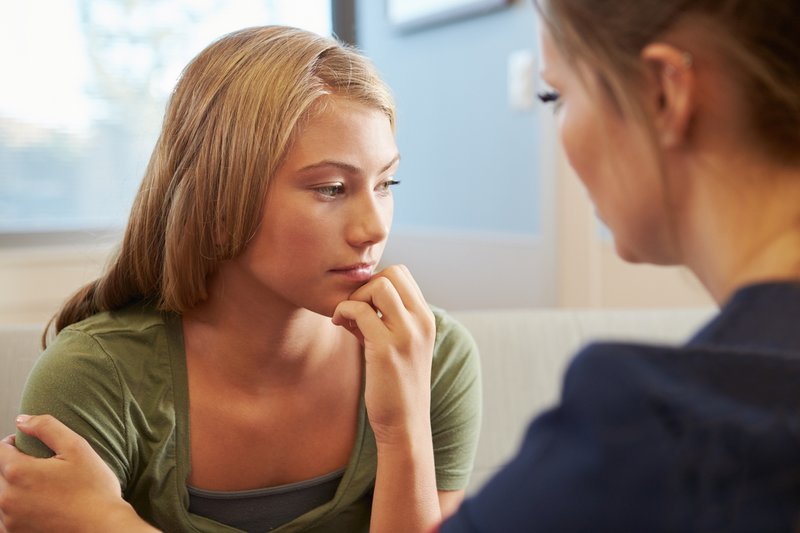 We believe that the impact of prescribed opiates should raise an alarm to the community. IT IS A SOCIAL INJUSTICE that people are being prescribed addictive doses of opiates, and then are offered little assistance of getting off them. You just have to walk the city streets to see the social injustice of prescribed opiates. People suffer through the addiction which affects their ability to work, have a home, and provide for themselves. They have no recourse. Their avenues of mental help are limited and exhausted.
The College of Physicians and Surgeons of Ontario
College Council approves new policy that safeguards human rights and puts patients first
Mar 06, 2015
The Council of the College of Physicians and Surgeons of Ontario (CPSO) today approved two policies to better protect patients and improve their access to health care.
The Professional Obligations and Human Rights policy replaces its predecessor, which was entitled Physicians and the Ontario Human Rights Code. The former policy was reviewed in accordance with the College's regular policy review cycle and underwent two extensive consultations.
The revised policy sets out physicians' existing legal obligations under the Ontario Human Rights Code, and the College's expectation that physicians will respect the fundamental rights of those who seek their medical services. The policy also sets out the College's expectations for physicians who limit the health services they provide due to their personal values and beliefs.
A key feature of the revised policy is that it requires physicians to provide their patients with an effective referral to another health-care provider for those services the physician chooses not to provide for reasons of conscience or religion.
An effective referral means a referral that is made in good faith with a view to supporting, not frustrating or impeding, access to care.
"The referral requirement strikes an appropriate balance between patient and physician rights; reflects the expectations of the Ontario public," said CPSO President Dr. Carol Leet.
"The policy protects patient rights by ensuring that patients are not prevented from accessing care that is clinically indicated and legally available because a physician objects to that care on moral or religious grounds, while also respecting physicians' right to freedom of conscience and religion."
During the consultation, we received more than 16,000 responses, including from the Ontario Human Rights Commissioner who said it effectively strives to balance the rights of both patients and physicians.
Council also today approved the Marijuana for Medical Purposes policy, which was informed by the federal Marihuana for Medical Purposes Regulations (MMAR), research, as well as the feedback received from physicians, members of the public, and stakeholder organizations in response to our external consultation.
The new policy does not endorse or prohibit the medical use of dried marijuana, but rather emphasizes that the decision to prescribe dried marijuana must be made in accordance with each physician's own clinical and professional judgment.
Media Inquiries
For Professional Obligations and Human Rights:
Prithi Yelaja
P: 416-967-2600, extension 402

For Marijuana for Medical Purposes:
Kathryn Clarke
P: 416-967-2600, extension 378
Why not do the right thing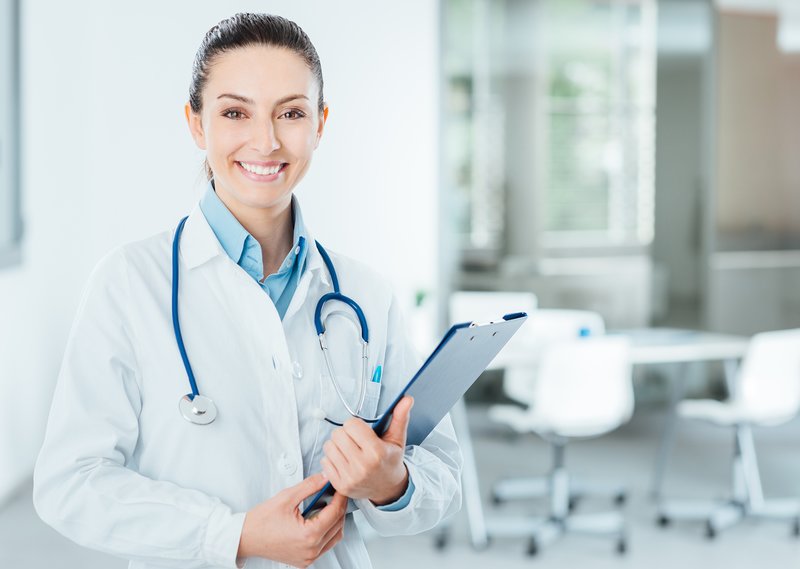 Zuubee.com is seeking Medical Practitioners, midwife, nurse practitioner and podiatrist who are eligible and willing to provide MEDICAL documents signed Forms. Patients count on us for a full range of services that contribute to the quality of life, you'll help us carry out our mission to improve lives and advance healthcare. Working here is your opportunity to shape a new industry. We can make a difference in people's lives.




Information for Health Care Professionals From Health Canada
Help on accessing alternative formats, such as Portable Document Format (PDF), Microsoft Word and PowerPoint (PPT) files, can be obtained in the alternate format help section.
(PDF Version - 1,650 K)
Cannabis (marihuana, marijuana) and the cannabinoids
Dried plant for administration by ingestion or other means
Psychoactive agent
This document has been prepared by the Controlled Substances and Tobacco Directorate at Health Canada to provide information on the use of cannabis and cannabinoids for medical purposes. Cannabis is not an approved therapeutic product and the provision of this information should not be interpreted as an endorsement of the use of this product, or cannabis generally, by Health Canada.
Despite the similarity of format, it is not a Drug Product Monograph, which is a document which would be required if the product were to receive a Notice of Compliance authorizing its sale in Canada. This document is a summary of peer-reviewed literature and international reviews concerning potential therapeutic uses and harmful effects of cannabis (marihuana) and cannabinoids. It is not meant to be comprehensive and should be used as a complement to other reliable sources of information.
This document should not be construed as expressing conclusions from Health Canada about the appropriate use of cannabis (marihuana) or cannabinoids for medical purposes.
Cannabis (marijuana, marihuana) is not an approved therapeutic substance in Canada and has not been issued a notice of compliance by Health Canada authorizing sale in Canada.

The Worlds First Medical Marijuana Farmer's Market by Health Canada Approved Designated Growers