This privacy policy sets out the privacy policies and practices for Zuubee.com with respect to zuubee's collection, use, and disclosure of personal information through its website zuubee.ca (the "site") and any other channel.
Zuubee.com is committed to respecting privacy rights. This privacy policy has been developed to meet or exceed the requirements of applicable federal and provincial legislation. Zuubee.com will not sell, rent, or give away personal information, except as described in this privacy policy.
In this privacy policy, "personal information" means any information about an identifiable individual, as further defined under applicable Canadian laws.
Zuubee.com may update this privacy policy from time to time. Zuubee.com will give reasonable notice of the revised terms.
Collection and use of personal information
Zuubee.com collects personal information from customers and others (an "individual") when an individual registers for services, purchases products, or shares information through the site or any other channel, and may from time to time collect additional personal information in the course of providing such products and services. Zuubee.com uses such personal information as is reasonably required to provide the requested services, products, or information, and as is otherwise required or permitted by the access to cannabis for medical purposes regulations (the "acmpr"), including as follows:
         •  when an individual registers with the site, Zuubee.com collects and retains personal information such as the individual's name and contact information. Zuubee.com will use this information to confirm the individual's registration status and to maintain the individual's account.
         •  in order to provide some services governed by the acmpr to an individual, Zuubee.com is required by law to collect certain personal information about that individual, including about the individual's health care.
Under the acmpr and other applicable laws, zuubee.com may potentially be required to disclose some or all of this information to government officials or law enforcement personnel, the international narcotics control board or competent authorities of foreign governments. Zuubee.com may also disclose some or all of this information to an individual's health care practitioner in order to ensure patient safety, appropriate treatment, and continuity of care.
This information includes:
         •  the individual's given name, surname, date of birth and gender;
         •  contact information including the individual's mailing address, phone number, and email address, as applicable;
         •  if applicable, the given name, surname, date of birth and gender of one or more persons who are responsible for the individual, as well as contact information for such persons;
         •  a valid prescription or other medical document, issued by an authorized medical practitioner;
         •  the given name, surname, professional status and address of the health care practitioner who issued a prescription or other medical document on behalf of the individual;
         •  if applicable, the consent of the health care practitioner to receive shipments on the individual's behalf;
         •  order details about the product sold or provided, including the quantity ordered;
         •  the address to which the product is to be shipped.
Zuubee.com will use this information only (i) to comply with the requirements of the acmpr and (ii) to carry out various functions with and for you in order that you may take advantage of the products or services offered on the site.
         •  personal information about an individual, including credit card or other financial information, is collected when an individual purchases a product or service from zuubee.com. Zuubee.com will use this information as reasonably necessary to process the transaction. Zuubee.com will also retain and may use this information to develop and improve its product services and offerings.
         •  from time to time, zuubee.com may obtain the individual's consent to use the individual's contact information to provide newsletters, alerts, bulletins, or other similar communications.
         •  from time to time, zuubee.com may offer interactive services which allow the individual to share information with other users of the site, such as message boards, user reviews, or other similar functions. These features may permit the individual to publish personal information about him or herself, or about another individual. By submitting such information, the individual represents: (a) that the individual consents to its collection, retention, and public disclosure; and (b) that the individual has obtained the same consent from any other individuals, as applicable.
         •  Zuubee.com may collect demographic and profile data in connection with the site and may use such data to tailor each individual's experience at the site and to display the site content according to the individual's preferences.
Zuubee.com may use personal information for additional purposes that may be identified at or before the time that the information is collected. Zuubee.com will retain the personal information only as long as necessary for the purposes outlined in this privacy policy or as required or permitted by law.
                        The most innovative way to d

istribute medical marijuana.
 We are the WORLD'S FIRST AND ONLY FARMERS MARKET FOR MEDICAL MARIJUANA by independent Health Canada approved designated growers.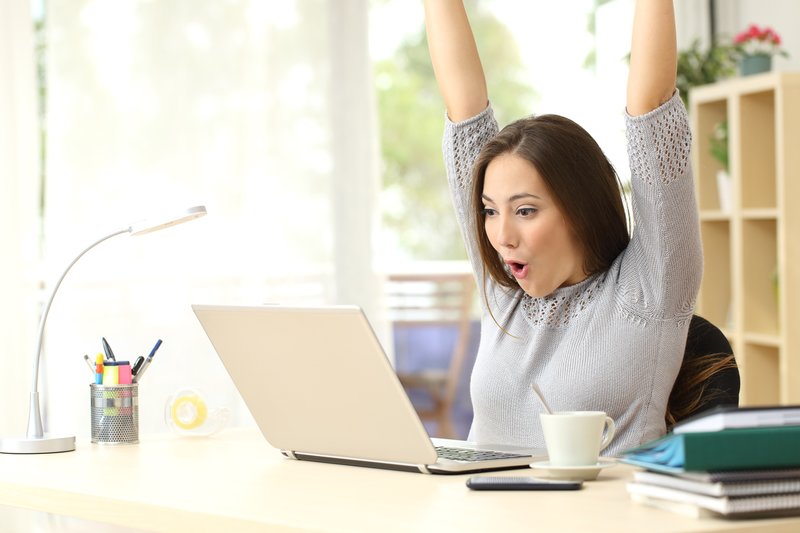 Sub Contractor/ Under Contract, Professionals and Volunteer Contract
 I acknowledge and agree that my obligation of confidentiality under paragraph 2 is of indefinite     duration and that I will never disclose any Information to any person or entity, except as expressly         directed by Zuubee.com, or as may be required by law. 
I undertake and agree that no Information will                    be distributed, altered, copied, interfered with or destroyed, except in accordance with the instructions of Zuubee.com.