A place where Medical Marijuana Designated Growers can find Patients to Grow for.
It's Good People, Helping Good People.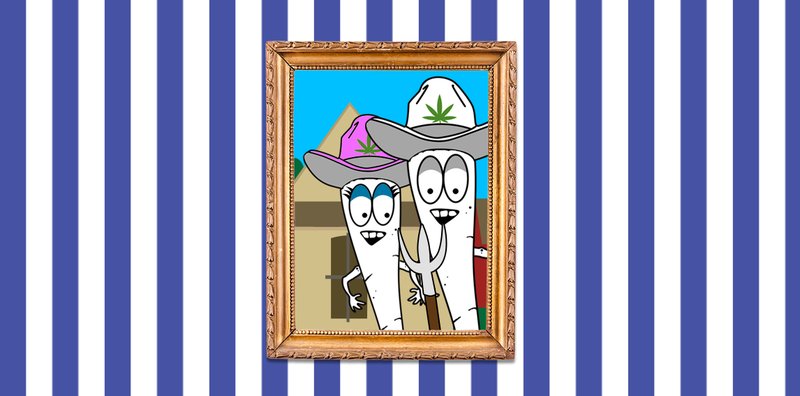 What is Zuubee.com?


We are the first online network of patients and Health Canada Approved Designated Growers – a virtual "Farmers' Market" for the medical marijuana community. We are a mutually-supportive marijuana collective, a network of Independent Health Canada Approved Designated Growers looking for patients to grow for. All and any profits from Zuubee.com networking site go back to its Designated Growers. We believe marijuana should be for the PEOPLE, from the PEOPLE.
We are also setting new stander for Premium Organic Hemp Papers. Our papers are the best this World has to offer, We have designed them with you in mind. Easy rolling, Thin but strong, Non Canoeing and our glue won't leave you unstuck! That the Zuubee Duubee Way!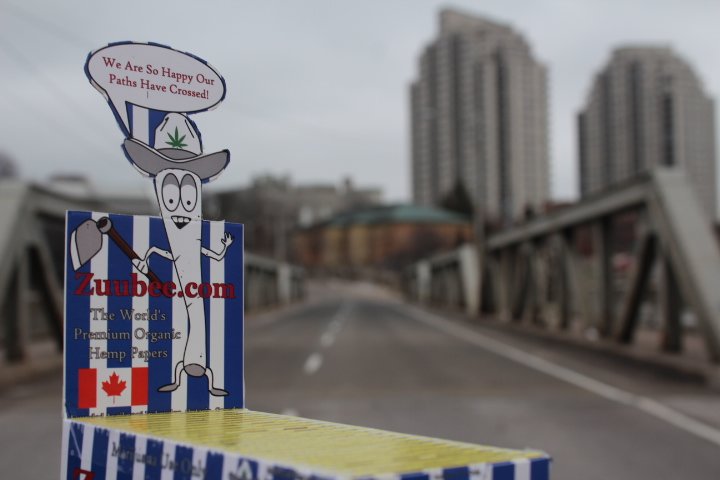 Individuals with a medical need
Canadians with the authorization of a health care practitioner, will now be able to access cannabis in three ways: they can continue to access quality-controlled cannabis by registering with licensed producers, they can register with Health Canada to produce a limited amount for their own medical purposes, or they can designate someone else to produce it for them. All grower must get their starting materials from a licensed producer, this includes seeds and marijuana plants.



Zuubee.com
is a Free Online Network
We connect patients and Independent Heath Canada Approved Designated Growers together. ,Zuubee.com guides patient thought the process so they can grow their own medical marijuana and can become a designated grower as well. This is a free service, Zuubee.com believes in your freedom to grow your own medicine and be able to choice your own designated grower.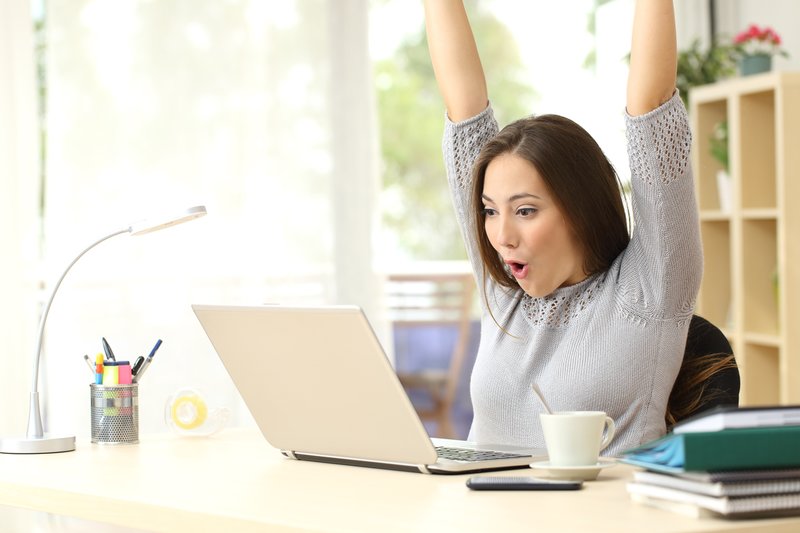 We provide an
online store
for prescription holders to order Health Canada approved medical marijuana from a designated grower. Health Canada must approve your designated grower before they can start producing your medical marijuana, Designated grower can only grow so many plants according to their patients prescription specifications, After receiving your order, we source the independent Health Canada approved designated grower. Zuubee.com will make sure all paper work is file with Health Canada between patient and designated grower. We will inspect, weight and mail thought Canada Post as a requirement to the ACMPR.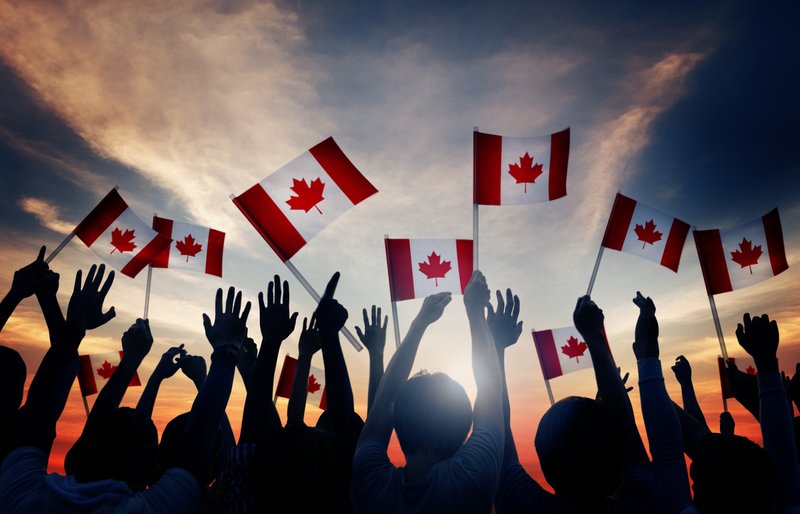 After receiving your order from the designated grower, we will require payment in the form of a E-mail Transfer for the full amount before final delivery to your ordinary residence. After payment, the designated grower will receive their payment with a 10% hold back. This helps Zuubee.com cover the 3% varitey store "sign up" commission and leave us with 7%. We use this revenue for weighting, inspections and mailing. Any and all profits go back to the independent designated growers. We are the people's company. we believe the profit and jobs should stay in Canada and should not be shipped overseas.
At Zuubee.com, we believe that the independent growers of the PAST, should have a voice for the FUTURE. Let the EXPERT GROWERS on Zuubee.com show you why it would be shameful to let the artisans growers of the PAST become LOST in the GREED of the FUTURE! Shelby Alsop, Founder and Acting Director of Zuubee.com, Stand up for your right to be FREE!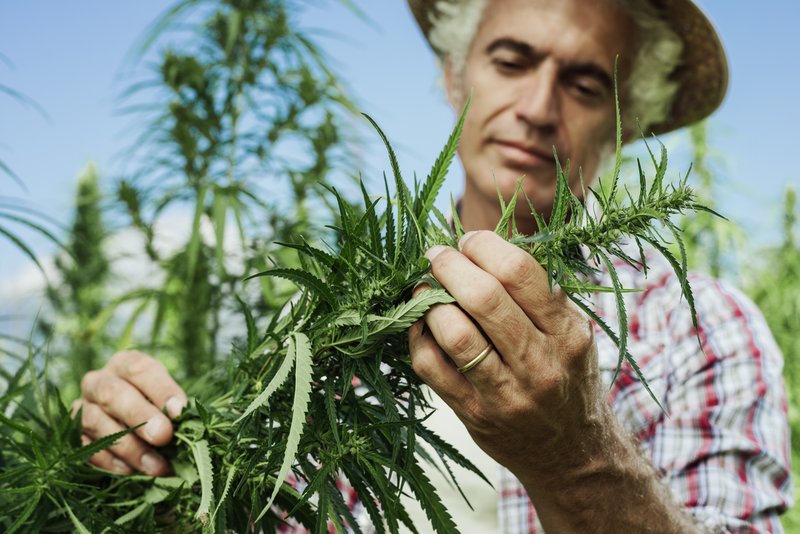 We Provide
For Patients: Access to Growers who can supply their prescriptions with Health Canada Approved medical marijuana
100% Risk-Free Transactions: All transactions are legal and in full accordance with current Canadian marijuana legislation and are protected

by zuubee.com zero fraud liability
---

Meet the Good People of Zuubee.com
Our vision of what finally became Zuubee.com started long ago and grew from noticing the urgent need for patients to effectively and efficiently access prescribed Health Canada approved designated growers medical marijuana.

At Zuubee.com, we help organize patients and independent Health Canada designated growers who have the resources and ability to grow Health Canada approved medical marijuana in a safe environment. We have compiled a growing list of local, small-scale designated growers and afford them the opportunity to grow and sell to our registered medical marijuana patients for FREE.
Good People Helping Good People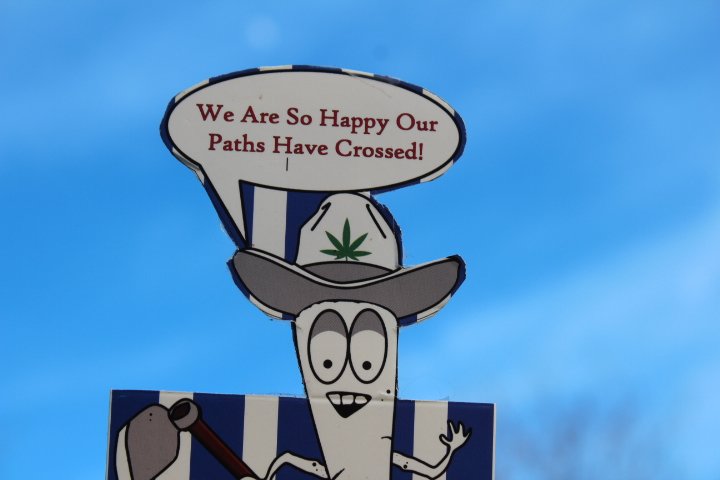 It's about time for something good
Now, the future is bright, as we have the ability to legally connect and supply patient with safe, quality Health Canada approved medical marijuana from independent growers. The benefits from our operation extend right across the board. This is the new way of doing business, for the new economy.
Zuubee.com


The World's Premium Organic Hemp Papers
After TWO years in the making, We have created the BEST ORGANIC HEMP PAPERS in the WORLD!
Zuubee.com certified Organic Hemp Papers are:
SLOW BURNING,
THIN but STONG,
NON CANOEING,
EAZY ROLLING
and our GLUE actually STICKS!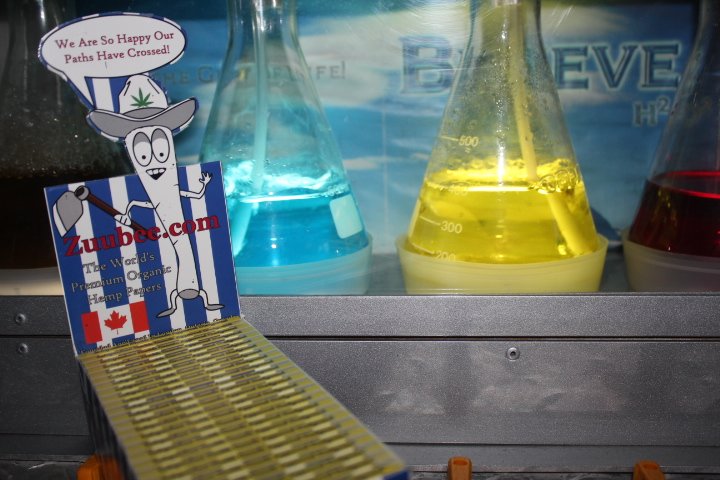 We are the WORLDS GREATEST PAPERS
But we are also the WORLDS FIRST AND ONLY FARMERS MARKET FOR MEDICAL MARIJUANA by INDEPENDENT HEALTH CANADA APPROVED DESIGNATED GROWERS
Ever time a patients order's marijuana FROM a Designated Grower on Zuubee.com, Ninety Percent of the GROSS sale stays with the independent designated grower. Three percent is allocated to Store Owners or distributor that sold the patients First pack of Zuubee.com THE WORLD'S PREMIUM ORGANIC HEMP PAPERS. Every store owner and distributer are allowed to participate in this royalty under no contract. We believe marijuana should be FOR the people FROM the people.


This is a way FOR all Canadians to prosper in this new industry, it isn't just for the rich and elite any more. Unite against greedy Corporations and Governments.

We live in a society in which the RICH and ELITE take advantage of the POOR, leaving the Ninety Nine percent with no opportunities or the means to require a better life. We live in an unbalance World, unless we work together for REAL change, Our humanity is at GREAT RISK!


We have created Zuubee.com FOR the people, Any person that wishes to be apart of this new and exciting industry, now can file with Health Canada and start growing their own medical marijuana. You may also become a Independent Health Canada Approved Designated Grower for Free on Zuubee.com. We will be happy to find any one, a patient to grow for, it's like Good People Helping Good People!


As we help Canadian to prosper and realize the incredible Heath Benefits of Medical Marijuana,.We should be well posed to keep medical marijuana under the ACMPR Access to Cannabis for Medical Propose Regulation. This will protect our Freedom and give CANADIANS more choice in who grows their marijuana and how they want to support their fellow Canadian Independent designated Grower.
Stay Independent, Stay Free
As we move forward with this innovative way to distribute medical marijuana
FROM
the people,
FOR
the people, We will put forth are resoures working with Health Canada and the Federal Government of Canada to allow Independent Designated growers to participate in the Export opportunities around the world helping new and emerging Countries develop their Medical Marijuana Programs.
If you are interested in being a distribution, I will be happy to set your store up to receive the 3% Shelby Alsop 519-630-9449, Thank you for your time.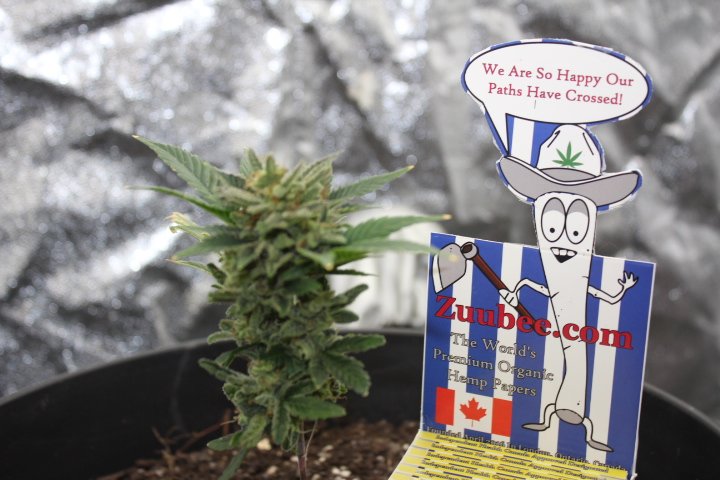 This is a Great way for Canada to markets it's greatest resource.
It's People!

The Worlds First Medical Marijuana Farmer's Market by Health Canada Approved Designated Growers