A place where Medical Marijuana Patients can have Access to Growers for FREE. 
It's Good People, Helping Good People.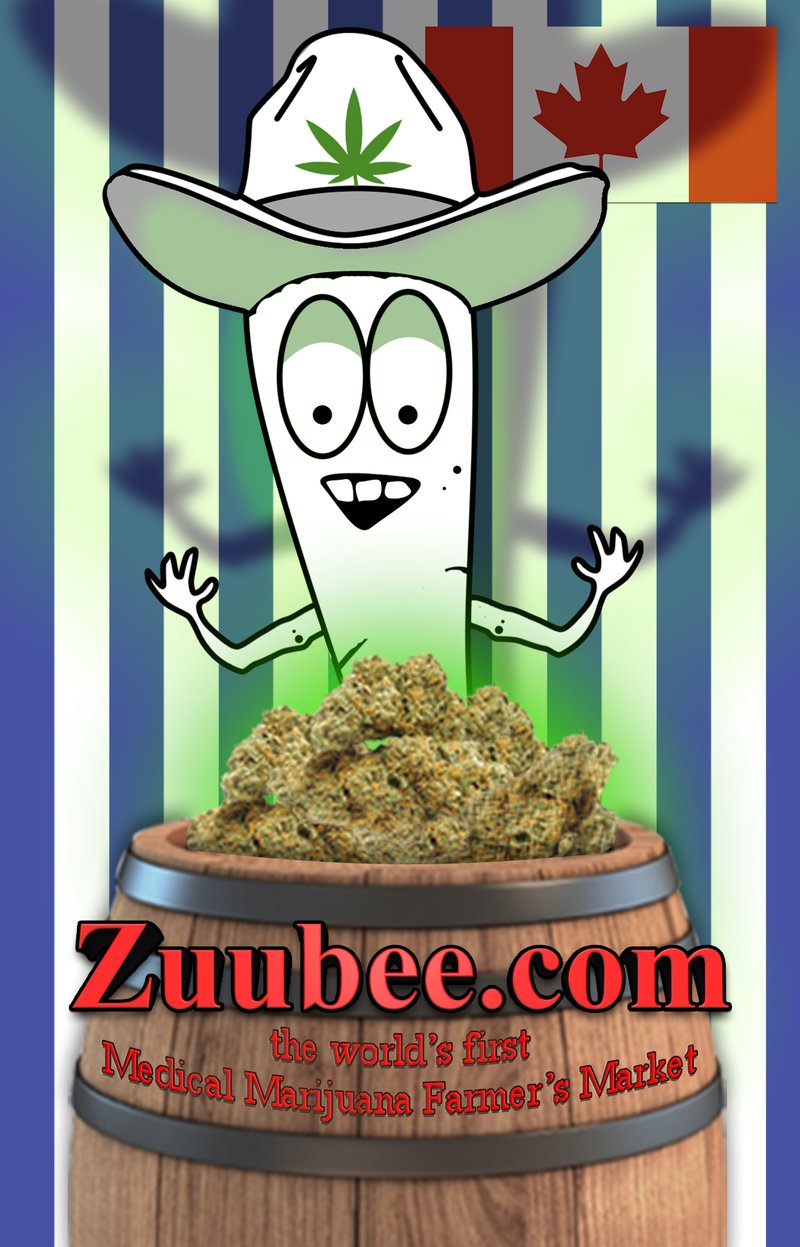 What is Zuubee.com?


Since 2016 Zuubee.com has been a safe place where patients can be connected to growers licensed by Health Canada and medical health care practitioners for FREE.  This is desperately needed by clients that are in need of finding an alternatives to the government platform, black market, overpriced medication, or prescription drugs. At Zuubee.com we believe that people suffering from any medical issue; whether it be depression, anxiety, or pain should have the option of using medical marijuana.
 ORDER from YOUR Independent Health Canada Approved Designated Growers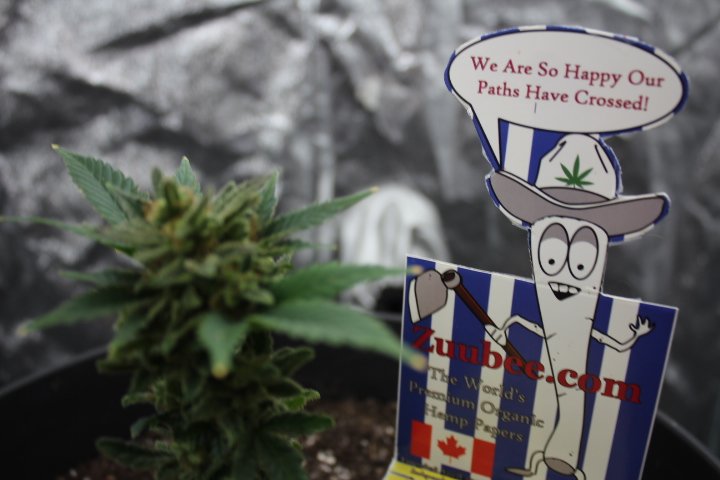 Canadians with a medical Need!
 Canadians with the authorization of a health care practitioner will now be able to access cannabis in three ways: they can continue to access quality-controlled cannabis by registering with licensed producers; they can register with Health Canada to produce a limited amount for their own medical purposes; or they can designate someone else to produce it for them. That's where we come in! Together we can SAVE this Industry, FOR THE PEOPLE FROM THE PEOPLE!!

Shelby Alsop 
Founder and Acting Director of Zuubee.com 


 

Zuubee.com
 is a Free Online Network
We connect patients and Health Canada Approved Designated Growers together. Zuubee.com guides patients thru the process so they can grow their own medical marijuana and can become a designated grower as well. This is a free service, Zuubee.com believes in your freedom to grow your own medicine and be able to choice your own designated PRIVATE grower.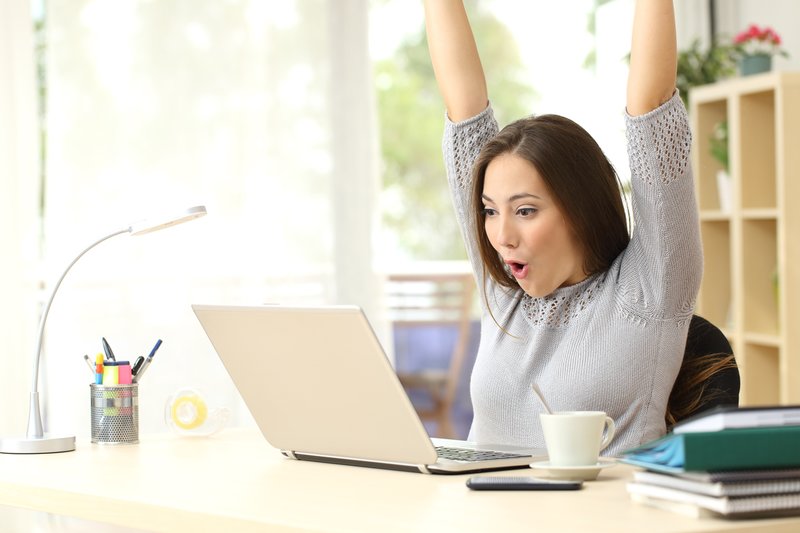 We provide an
online store
 for prescription holders to order Health Canada approved medical marijuana from a designated grower.  Each designated grower can only grow a specific number of plants according to their patients prescription specifications. After receiving your order, we source your choice of a Independent Health Canada Approved Designated Grower. Zuubee.com will make sure all your paper work is filed with Health Canada between patient and designated grower. We will confirm quality and weight, and ensure delivery discreetly.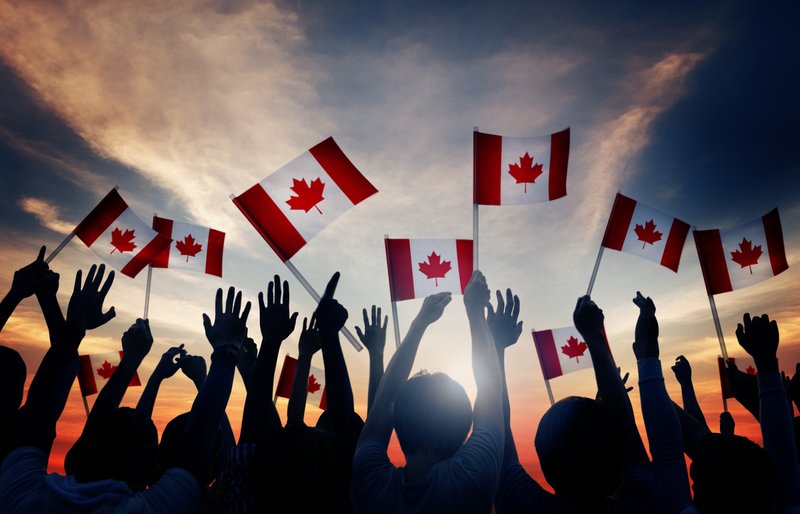 After receiving your order, we will require payment for the full amount before final delivery to your ordinary residence. After payment, the designated local, provincial and national grower begins to gather your agreed on package, and we take care of everything else.  We are the people's company. We believe the medical profit and jobs should stay in Canada and should not be shipped overseas.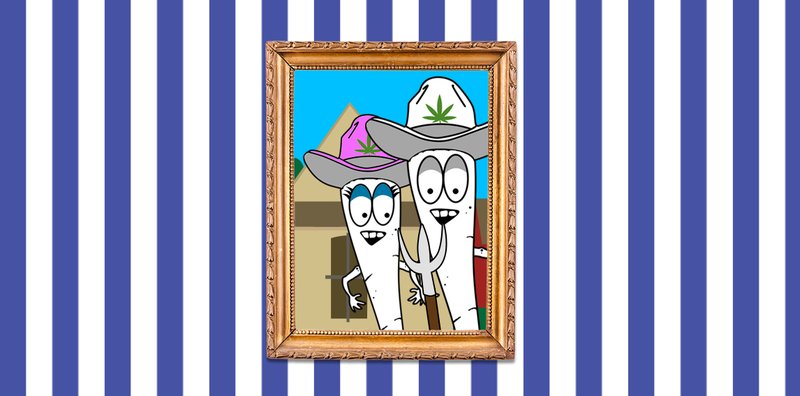 We Provide

   

For Patients: Access to Growers who can supply their prescriptions with Health Canada Approved medical marijuana
Guaranteed Quality Assurance: All shipments are quality inspected, tested by a Health Canada approved lab, and precisely weighed before distribution. 
 100% Risk-Free Transactions: All transactions are legal and in full accordance with current Canadian mariju

ana legislation and are protected

 by zuubee.com zero fraud liability.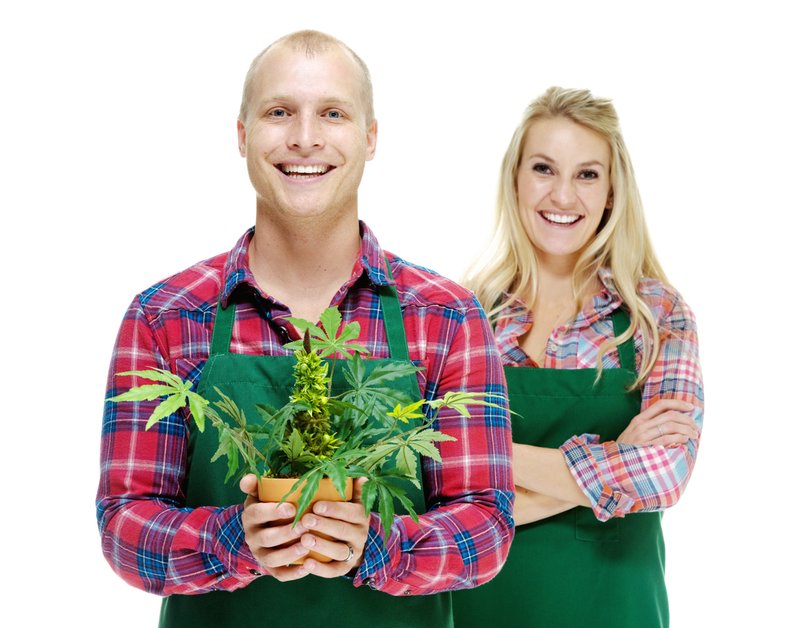 Meet the Good People of Zuubee.com
Our vision of what finally became Zuubee.com started long ago, and grew from noticing the urgent need for patients to effectively and efficiently access Health Canada Approved Designated Growers, and their Medical Marijuana.

At Zuubee.com, we help organize Patients with Independent Artisan Health Canada Designated Growers who have the resources and ability to grow Health Canada approved medical  marijuana, in a safe environment. We have compiled a growing list of local, small-scale designated growers and facilitated the opportunity for them to grow and sell to our community of registered medical marijuana patients for free. 
Bee the Good People of Zuubee.com
When you become a part of the Zuubee.com community, being a patient in our marketplace, or part of our distributorship program with residual income, there is no limits to what you can achieve! Go to zuubee.com now and take your pick between  many independent licensed artisan growers, for free. If you are a patient or a Grower, you now you have a safe and sustainable , environmentally friendly way to conduct business in a A.C.M.P.R. medically licensed marketplace, that you can pass down from generation to generation.

That's the Canadian way of distributing medical marijuana across this great country, Marijuana FOR the People FROM the People. Together we can all benefit in this NEW WORLD.  Thank you for your support. Save your FREEDOM! Stay independent and Stay FREE!
We have created the Zuubee.com marketplace FOR the people, Any person that is currently medically licensed or would like to be medically licensed, can contact us anytime. You may also become a Independent Health Canada Approved Designated Grower for free on Zuubee.com. We will be happy to find any kind of Grower, for any kind of Patient, it's like Good People Helping Good People!

                                                           Stay Independent, Stay Free
 
We will move forward with this innovative way to distribute high grade, high quality, unique, medical marijuana FROM the people, FOR the people. We are putting forth our own resources and working with Health Canada and the Federal Government of Canada to allow independent designated growers to participate in any export opportunities around the world, which help new and emerging countries develop their medical marijuana programs.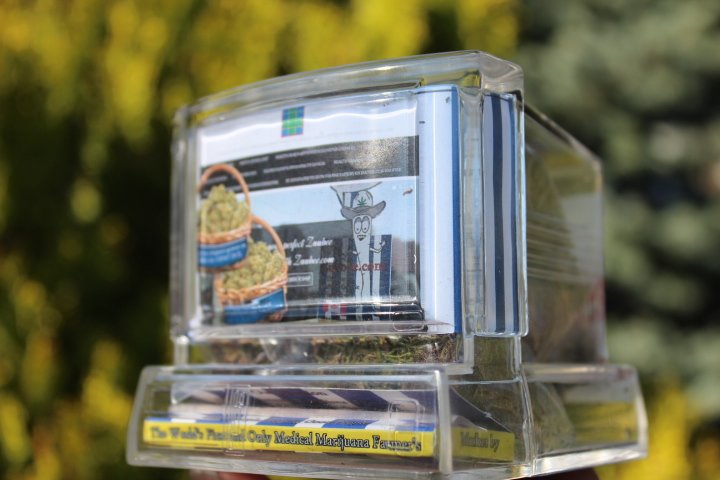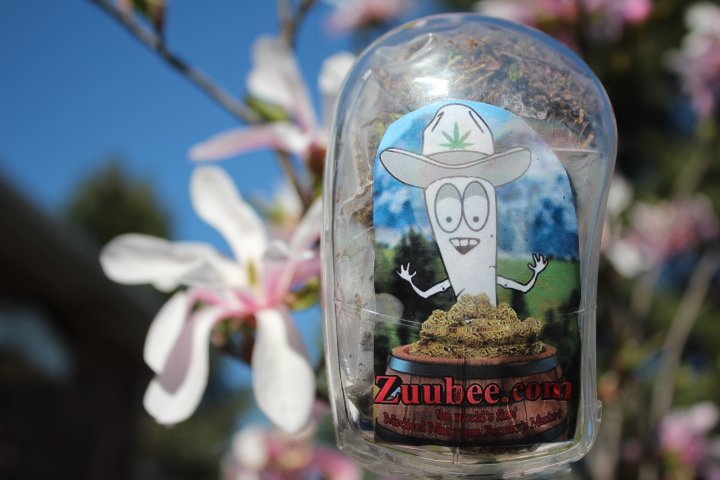 Independent Artisan Designated Growers on Zuubee.com are ready to show you what they can grow. 
Once under the ACMPR, you can purchase medical marijuana from a premium artisan designated growers on Zuubee.com. We package medical marijuana in TWO forms: 
Returnable Mouse Container ( M60 ) that can have up to 1- 3 different marijuana strains. 60$ HST included for 7 grams of Premium Artisan Marijuana from your private designated grower.
Returnable Computer Container ( PC100 ) that can have up to 1-7 different strains. 100$ HST included for 14 grams of Premium Artisan Marijuana from your private designated grower. That's only $7.14 g Tax included.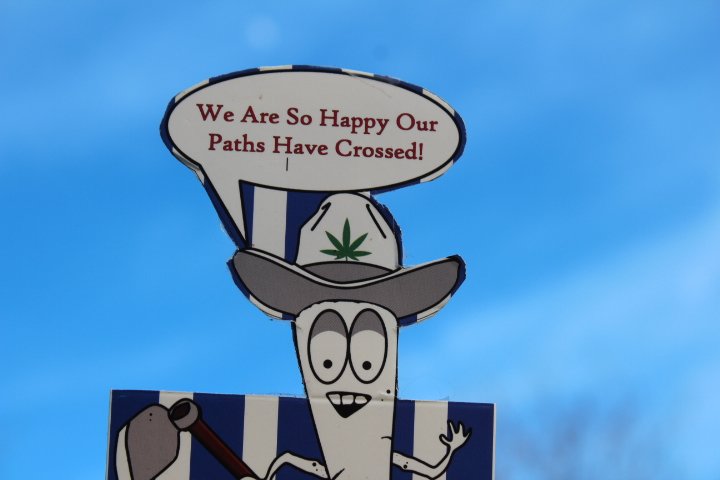 It's about time for something good
Now, our future is bright, as we now have the ability to legally connect and supply patients with safe, quality Health Canada approved medical marijuana from independent growers. The benefits from our operation extend right across the board. This is the new way of doing business, for the new economy.
At Zuubee.com, we believe that the experienced independent growers of the PAST, should have a voice for the FUTURE! Let the EXPERT GROWERS on Zuubee.com show you why it would be shameful to let the ARTISANS GROWERS of the past become lost in the greed of the future! 


This is a way
for
 all Canadians to prosper in this new industry, it isn't just for the rich and elite any more! Unite with us against greedy corporations and governments.
We live in a society in which the RICH and ELITE  take advantage of the POOR, leaving the Ninety Nine percent with no opportunities or the means to attain a better life. We live in an unfairly unbalanced world, and unless we work together for REAL CHANGE, Our humanity is at GREAT RISK! 


Shelby Alsop
  Founder, Acting Director