Growing Your Own Medicine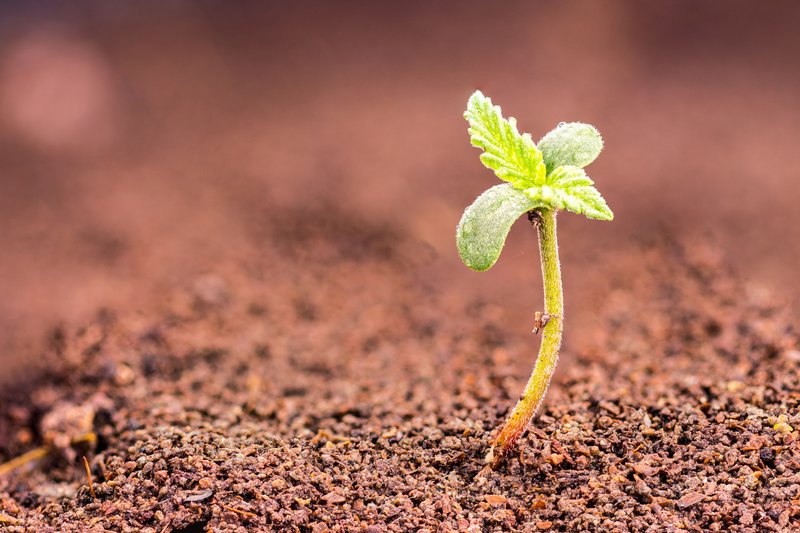 If you are interested in growing your own Health Canada Approved Medical Marijuana, Zuubee.com will be happy to assist by sending you an information package, including an application form. Upon receipt of the completed application form and police check, Zuubee.com will then submit your application and police check form to Health Canada.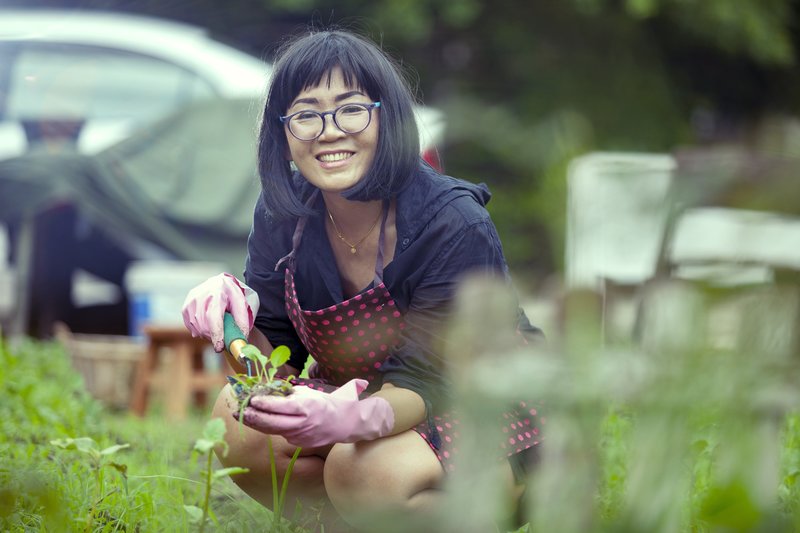 This service is included in your membership fees. The application requires the applicant to answer ALL questions. It is imperative that you complete the Production Site Owner's Consent section. If you do not have the consent of the owner of the site, your application will be denied.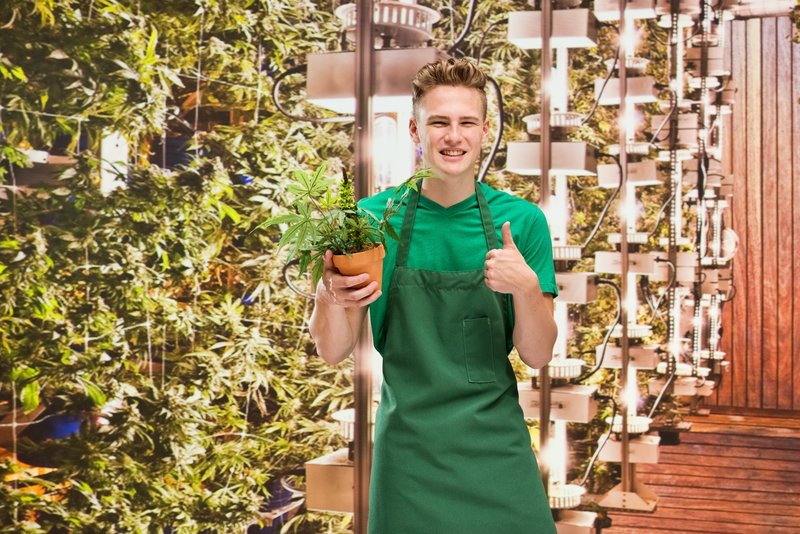 That being said, With the police check and production site Owner's Consent form Signed, you are well on your way to be growing your very own medical marijuana approved by Health Canada, Now that your growing for your self why not be a Health Canada Approved Designated Grower, Check out "Growing Your Great Career" at zuubee.com

The Worlds First Medical Marijuana Farmer's Market by Health Canada Approved Designated Growers