Exporting Health Canada Approved Medical Marijuana Around the World to New Emerging Markets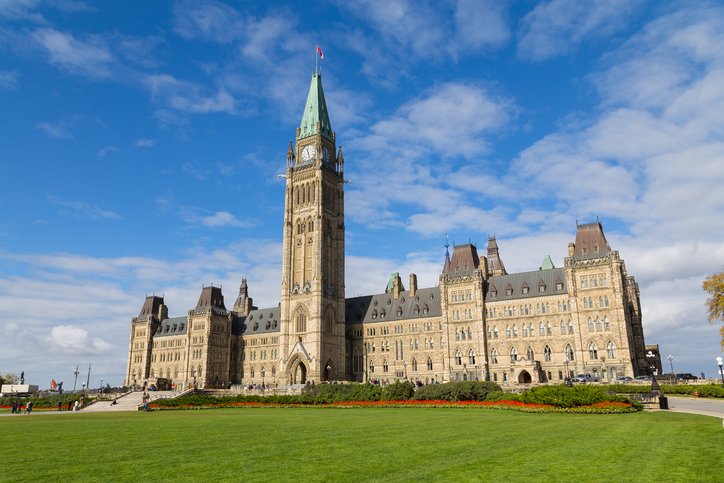 The courts in Canada have ruled that the federal government must provide reasonable access to a legal source of marijuana for medical purposes. As of Aug 24, 2016.

The legal sources of cannabis for medical purposes are licensed producers, personal production and designated grower production.
By Health Canada Approved Designated Growers
Made in Canada
As all designated growing members of Zuubee.com are Health Canada approved growers; this qualifies us to export our medical marijuana to new and emerging medical marijuana programs in countries around the world.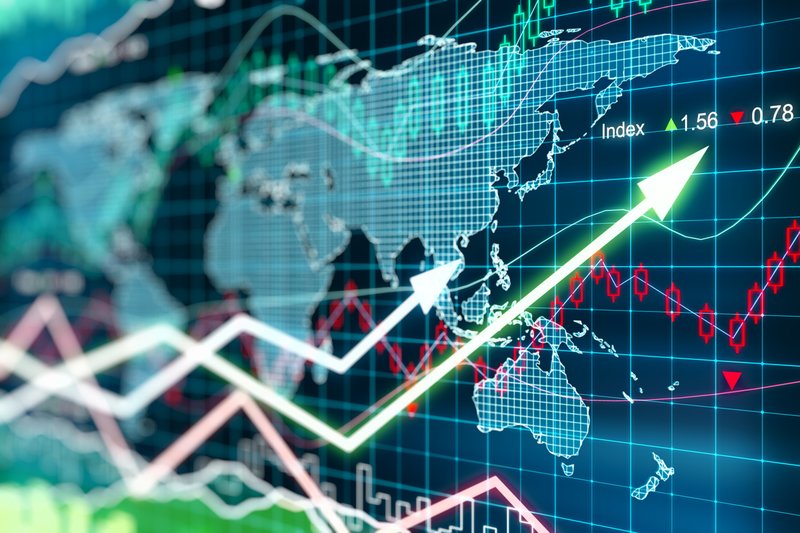 AS Canada is the only Country part of the G Seven that has Federal Government Regulations on Medical Marijuana,(ACCESS to CANNABIS for MEDICAL PURPOSES REGULATIONS) or (ACMPR) MEMBERS OF ZUUBEE.COM are well posed to be a huge leader in this NEW export opprotity of a life time.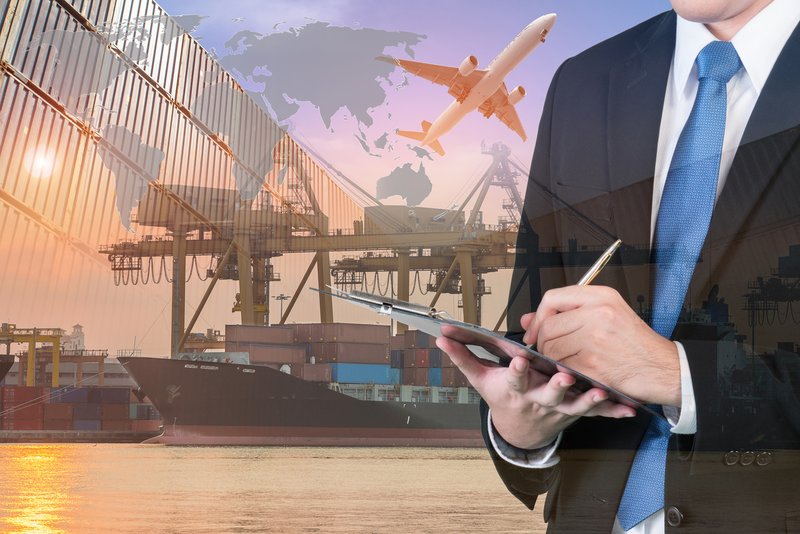 Zuubee.com has partnered with
Medical Marijuana Growers Association of Canada
This will help us explore new opportunities around the globe for Zuubee.com Health Canada Approved Designated Growers and will also protect members interest from inferior imports from other countries.
We are recruiting Global Medical Marijuana sales reps for Middle Eastern Countries (Iran)
Any questions can be directed to: export@zuubee.com or members@zuubee.com
We are a Canadian National Company with are Head Office in Banff Alberta, We are Canadian owned and operated. We are currently doing TEST marketing in London Ontario on Behalf of Dealer's Choice Inc.
Zuubee.com is not interested in putting PROFIT before People. We believe Medical Marijuana is for the People and should be from the People, We have no use for BIG PHARM HERE.
As zuubee.com changes members future out look on life, We expect to have positive exceptions on the amount of HST we collect on behalf of the Canadian Federal Government 5% and the Provincial Ontario Government 8%. We believe that the future HST collected will deficiently have an impact on the Ontario Provincial Government Debt.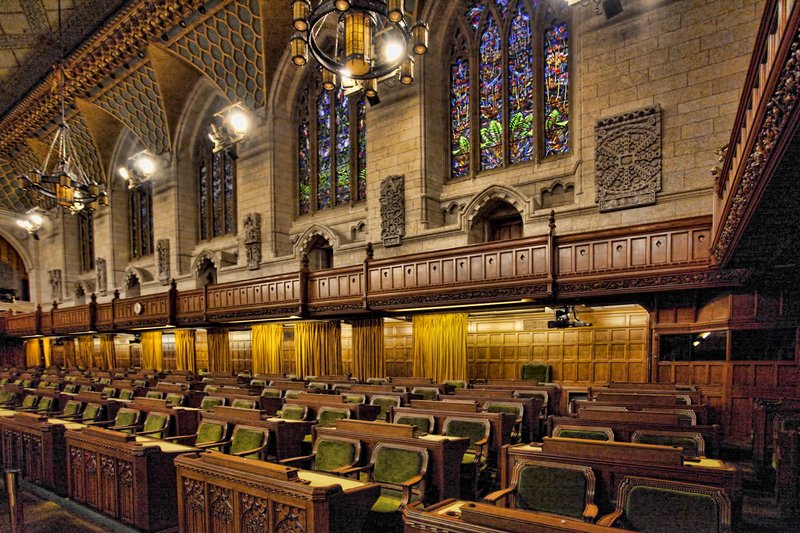 Zuubee.com members can have a positive impact on the well being of future Generations across this great Canadian Landscape, Maybe we will actually be able to leave the next generation better off than we found it. Now that's the Canada I know and Love! Shelby Alsop Acting Director of Zuubee.com

The Worlds First Medical Marijuana Farmer's Market by Health Canada Approved Designated Growers