Zuubee.com
A place where Medical Marijuana designated growers and those who depend on them assist each other.
It's Good People, Helping Good People.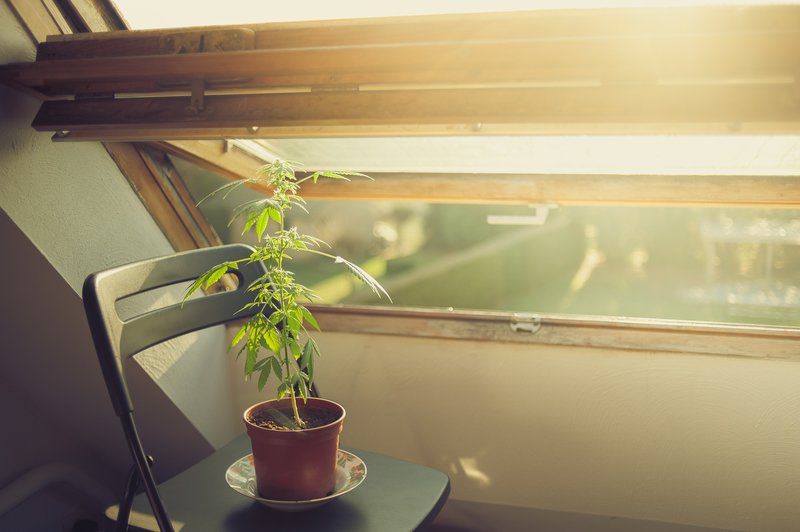 What is Zuubee.com?
Zuubee.com is the first online network of patients and Health Canada Approved Designated Growers – a virtual "Farmers' Market" for the medical marijuana community. We are a mutually-supportive marijuana collective, a network of local Health Canada Approved Designated Growers and patients designed to create fast and effective access to legal, medically prescribed marijuana.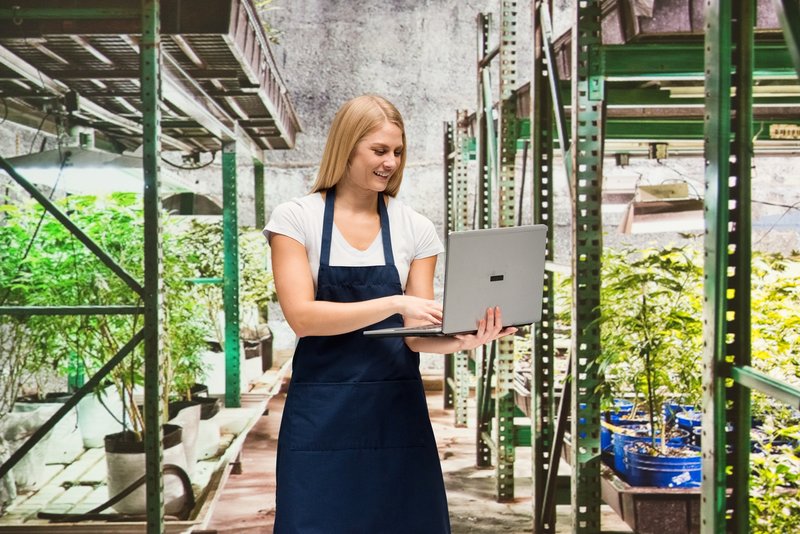 What We Do
We provide an online store for prescription holders to order Health Canada approved medical marijuana from a zuubee.com member online, according to their prescription specifications, easily and safely. After receiving your order, we source the chosen product from a Health Canada approved designated grower member, inspect it, package it, and deliver it right to the member's home directly from Zuubee.com.

We accept Cash on Delivery or (EMT) e mail Transfer on over night Delivery.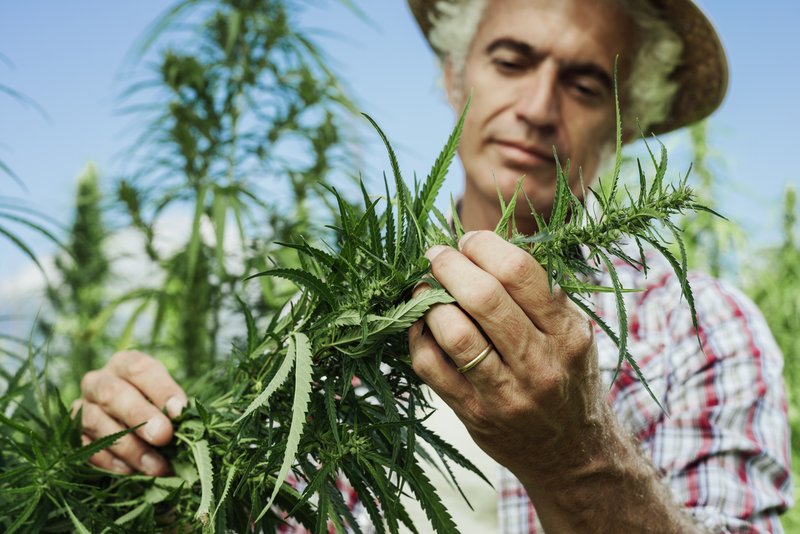 We Provide
---
Meet the Good People of Zuubee.com
\\\

Our vision of what finally became Zuubee.com started long ago and grew from noticing the urgent need for patients to effectively and efficiently access prescribed Health Canada approved designated growers medical marijuana from the comfort of their home.


At Zuubee.com, we help organize "growing" patients and connect local gardeners, farmers, and horticulturalists who have the resources and ability to grow Health Canada approved medical marijuana in a safe environment. We have compiled a growing list of local, small-scale designated growers and afford them the opportunity to grow and sell to our registered medical marijuana patients.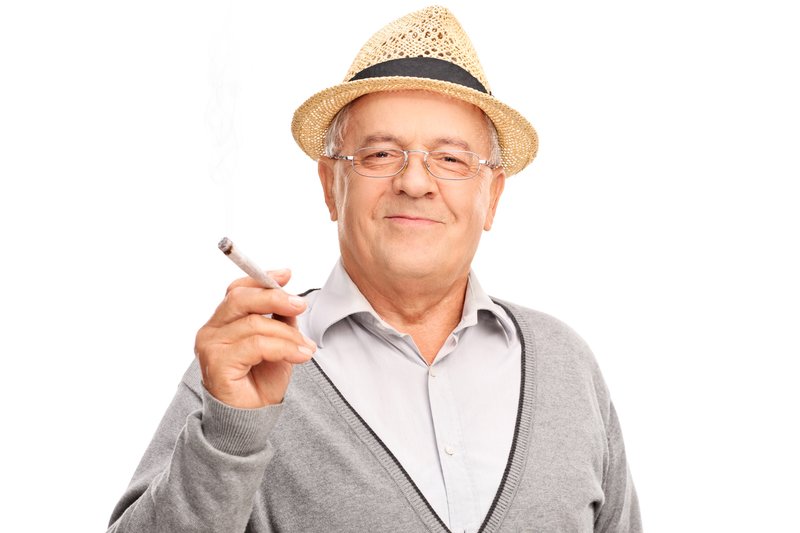 It's about time for something good
Now, the future is bright, as we have the ability to legally connect and supply patient with safe, quality Health Canada approved medical marijuana to relieve their health conditions and symptoms. The benefits from our operation extend right across the board. We like to think of it as Good People, Helping Good People!

Visit the Order Online page to view marijuana products currently supplied by our list of registered growers.

The Worlds First Medical Marijuana Farmer's Market by Health Canada Approved Designated Growers